The 2022 World Cup is rapidly approaching and fans are already speculating as to which country will come out on top this time around.
Brazil have opened as betting favorites, although they are closely followed by England and France, all of who are capable of fielding squads filled with a plethora of talent and depth.
England have only won the World Cup once, capturing the trophy in 1966. However, if their performance in the recent 2020 Euro's is anything to go by, this could well be the year it's finally 'coming home.'
Whilst the team ultimately slipped up in the Euro final, losing out to Italy on penalties, the consistent quality the team showed throughout the tournament indicates that they could well go on to achieve great things this year.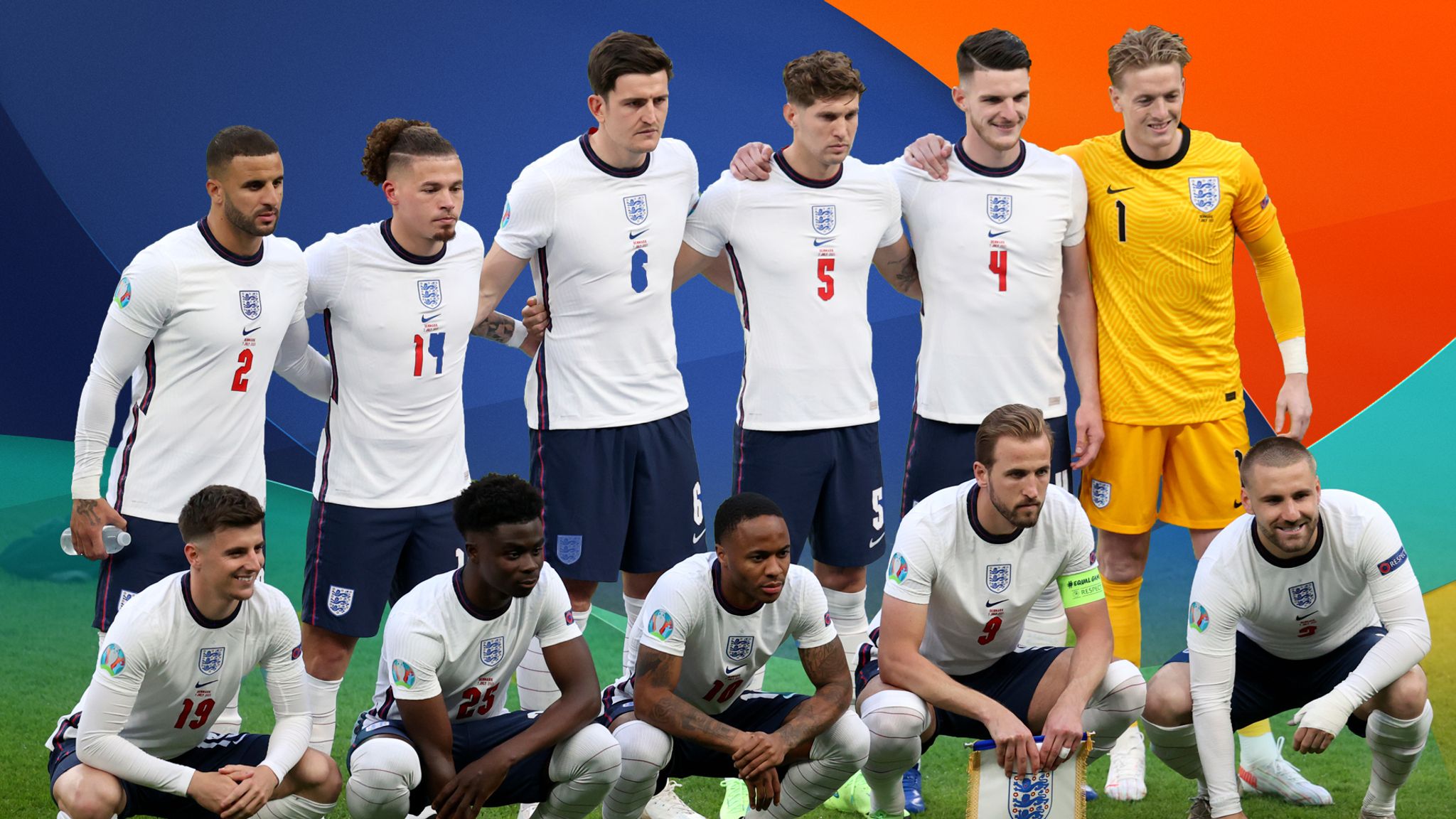 England 2022 World Cup XI – A Wealth Of UEFA Champions League Experience
England's manager Gareth Southgate has a solid variety of options to pick from for the upcoming World Cup. The majority of his team have been playing at the highest level of the Premier League, with many also featuring in the UEFA Champions League.
Both Liverpool and Manchester City are currently competing in the semi-finals, with English players such as Jordan Henderson, Raheem Sterling, and Phil Foden all featuring. If you are looking for the best odds for this year's UEFA Champions League winner, then Rushbet is the site to use.
Goalkeeper
England's goalkeeper options for the 2022 World Cup are slightly limited, with Everton's Jordan Pickford likely the first choice for Southgate. Pickford is a talented keeper, but prone to bouts of inconsistency and rashness.
Burnley's Nick Pope and Southampton's Fraser Forster represent Southgate's alternate options. Both are solid goalkeepers, though not quite as consistently impressive as Brazil's backup keeper option of Ederson.
Defenders
England have played five at the back in the past, but it is currently unclear as to what strategy Southgate will employ come November. For the sake of this article we will presume that he plays the traditional four at the back, although that is of course subject to change.
Trent Alexander Arnold is the most obvious pick. The Liverpool right-back is one of the best in the world in his position, with pinpoint crosses that consistently see him rack up numerous assists. On the left, Manchester United's Luke Shaw has been consistently solid when playing for his country. The 26 year old is currently injured and thought to be out for the rest of the season, although will likely be back in time for the World Cup.
John Stones should slot straight into one of the center-back roles, as his stellar form for Manchester City has been very impressive. It is up for debate who plays alongside him, with Harry Maguire's recent form bringing his starting place into question. Tyrone Mings or Conor Coady could both have a look in, depending on how things play out in the coming months.
Midfield
England have a solid variety of players that can fit into the midfield three. Jordan Henderson has been in good form for Liverpool and has been consistently playing at an extremely high level, not too much the maturity and leadership he brings to the center of the field. Declan Rice is also very solid, and could fulfill a similar role to Henderson, should Southgate wish to mix things up.
Paired with Henderson, could be Jude Bellingham and Mason Mount. Both young aggressive midfielders with an eye for goal, paired together they could give the opposition nonstop trouble.
It is also worth noting that Conor Gallagher of Crystal Palace has been on an incredible run of form lately, and will allow Southgate even further room for experimentation.
Attack
Harry Kane will of course retain his position as the man at the front of England's attacking line, despite not having quite a prolific goal-scoring season as he has had in the past.
As for the wings, Southgate can really take his pick. Raheem Sterling, Phil Foden, Jadon Sancho, and Jack Grealish are all excellent options that can cause all sorts of problems for opposing teams on the flanks.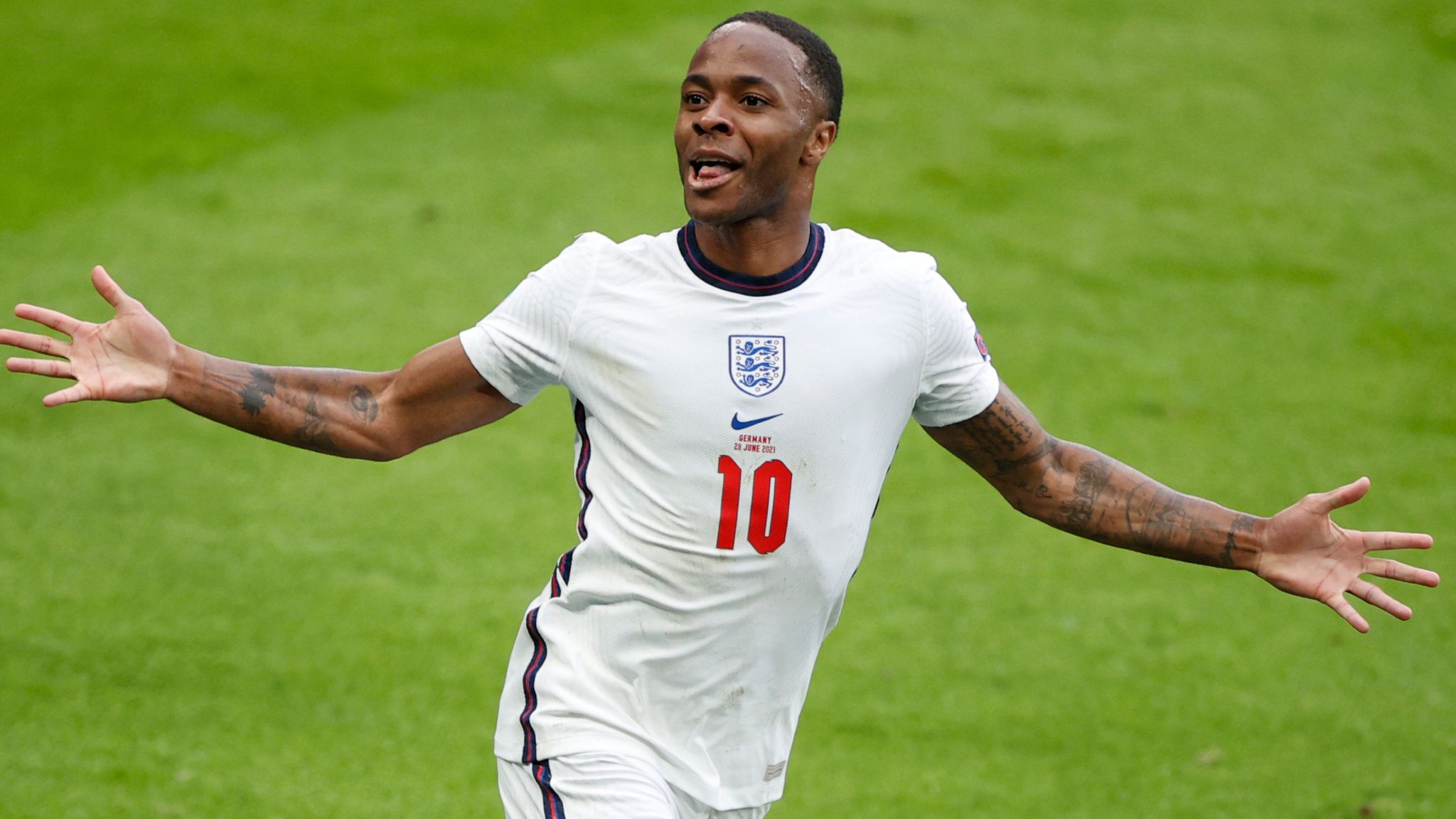 How do you see England faring at the 2022 World Cup?