Referees hold undoubtedly one of the most important roles in soccer.
A 'ref' is crucial in controlling the overall running of any game whilst ensuring rules or regulations are followed by both players and managers alike.
Rightly or wrongly, there continues to be varying levels of quality in refereeing across the sport as a whole. No matter the country or league, not every referee provides the same standard of officiating, even in a world of technological support such as the introduction of VAR.
Often poorer referees are noticeable through the amount of scrutiny, debate and controversy that surrounds them, whilst in contrast the best officials are celebrated for their expertise and poise under pressure.
But who are the best soccer referees of all time?
This list explores ten of the best soccer referees the game has witnessed throughout its history, focusing on each official's qualities and their involvement in some of soccer's most prestigious matches.
10. Bjorn Kulpers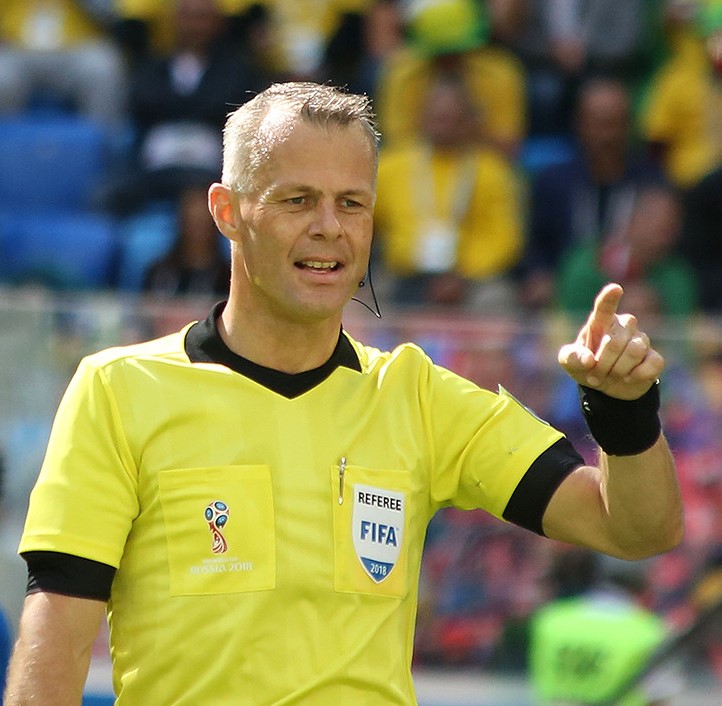 Bjorn Kulpers is one of the best soccer referees and noteworthy for the breadth of competitions he has officiated.
Over the course of a decade, the Dutchman has taken charge of UEFA Champions League Finals, European Championship games and Europa League Finals along with soccer showpieces including the UEFA Super Cup and FIFA Club World Cup.
Kulpers began his professional refereeing career in Netherlands' second-tier and by 2005 had already been handed a host of important Eredivisie fixtures. The following year Kulpers gained his FIFA badges and was given responsibility for officiating two European Under-21's Championship Finals.
In total, Kulpers has been chosen to take charge of an impressive eight Dutch Cup Finals and ten International Finals, making him one of the best soccer referees ever.
9. Michel Vautrot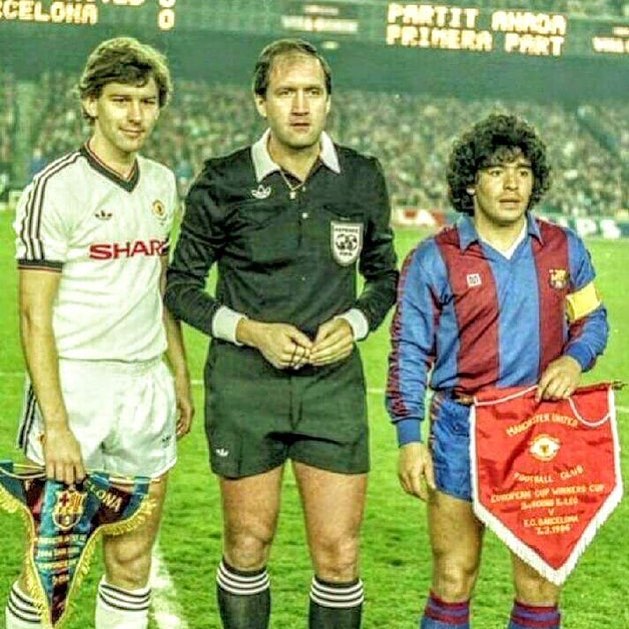 Michel Vautrot is perhaps France's most revered referee. He has won the IFFHS (International Federation of Football History and Statistics) award for 'Best Referee' on two separate occasions.
One of the best soccer referees of all time, most of Vautrot's work took place in both continental and international competition, namely the European Cup (now rebranded as the Champions League) and World Cup too.
His finest moment within club football came in 1986, selected to oversee the famous European Cup final between Barcelona and FC Steaua Bucharest, where against all odds the Romanian side lifted the trophy following a 2-0 win in a penalty shootout.
As one of the best soccer referees, Vautrot also officiated five World Cup matches, two during the 1982 tournament in Spain and another three at Italia 90 – where interestingly he proved even the best officials have their odd moments.
In the semi-final between hosts Italy and reigning Champions Argentina, the legendary French referee accidentally allowed the first half of extra time to continue for eight minutes, later admitting he'd simply forgotten to check his watch!
8. Felix Brych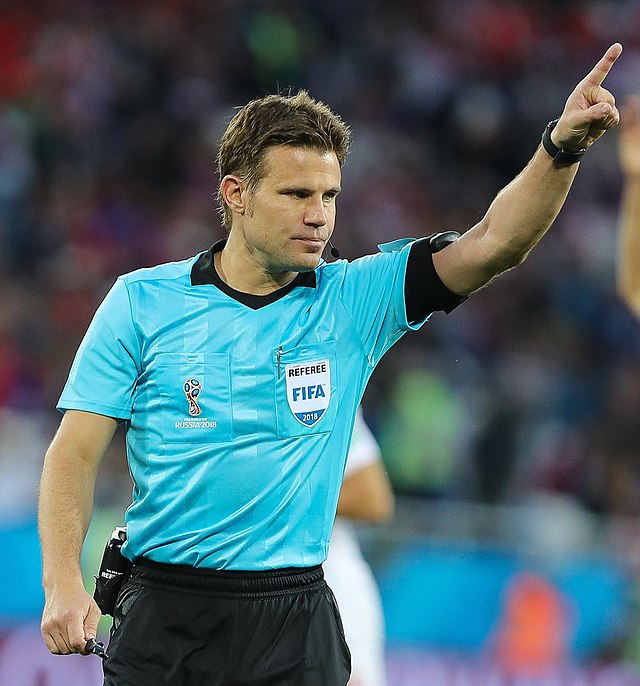 Arguably one of the most accomplished FIFA and UEFA certified referees on this list is Felix Brych.
The German began officiating in the Bundesliga from 2004 and was finally given his FIFA badge three years later. He is also ranked as a UEFA 'Elite category' referee and officiated during the 2012 European Under-19 Championships.
As one of the best soccer referees, Brych has been handed some of Europe's most important matches including the 2014 Europa League Final between Sevilla-Benfica and the 2017 Champions League Final, which pitted Real Madrid against Juventus.
Brych was also selected as part of the officiating team for the 2018 FIFA World Cup in Russia and has since continued to build his reputation as one of the best soccer referees of modern times.
7. Peter Mikkelsen
Peter Mikkelsen is thought of as one of the first truly exceptional Danish referees and in total officiated in the Superligaen for over thirteen years.
Mikkelsen became a FIFA listed referee in 1985 and oversaw matches at two World Cup tournaments until eventually stepping back from the global game in 1996 as one of best soccer referees ever.
Aged just 30, the Dane took charge of two games during Italia 90, which brought him cult status back home in Denmark. On two separate occasions he was named the world's 'Best Referee' by the IFFHS (International Federation of Football History and Statistics) in both 1991 and 1993. He would also go on to officiate at the 1994 FIFA World Cup in the USA.
Mikkelsen's work also crossed over to UEFA where he refereed at two European Championships in 1992 and 1996. Mikkelsen would officially retire from active duty following a string of 1998 FIFA World Cup qualifying matches and is still referred to as 'the Father of Danish Refereeing.'
6. Frank De Bleeckere
Frank De Bleeckere is one of the most prominent Belgian officials in world soccer. He first became a referee in 1984 and was internationally recognised by FIFA in 1998.
However, he didn't take charge of his first international match until March 2001 as Cyprus took on Ireland in a World Cup Qualifier. In 2006 Bleeckere got the chance to referee at his first major finals but first needed a late fitness test to officiate at that FIFA World Cup in Germany. He also took charge of a World Cup match between the United States and Algeria in 2010.
Recognised as one of the best soccer referees, Bleeckere was also one of twelve appointed by UEFA to officiate at Euro 2008 with his proudest moment being named to oversee the semi-final clash between Spain and Russia.
He is still the only Belgian official to referee seven World Cup matches, between 2000 and 2013 winning his country's 'Professional Referee Of The Year' title a record breaking seven times!
5. Howard Webb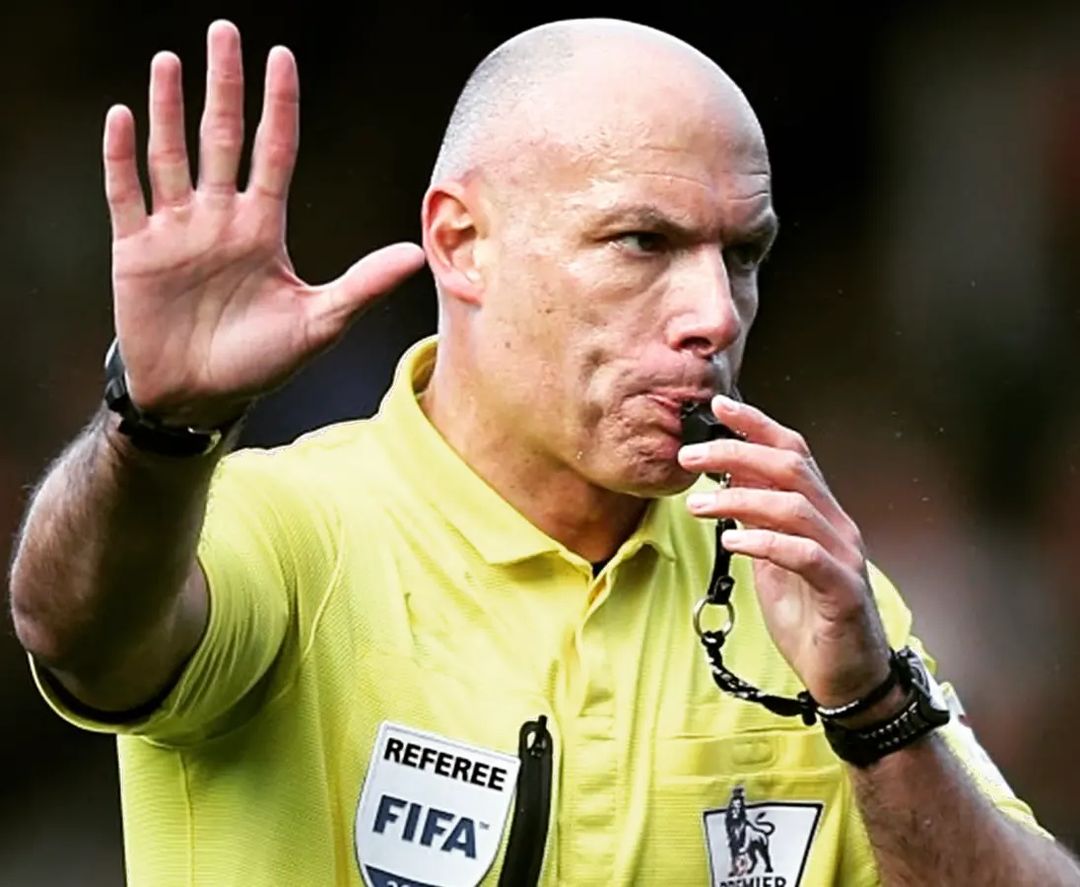 Howard Webb is considered to be one of the best soccer referees ever, a bonafide English and Premier League officiating legend.
Inspired by his Father, who himself was a referee for over 35 years, Webb became a FIFA official in 2005 and was later appointed to take charge of UEFA matches too.
He first refereed a Premier League fixture in 2003, overseeing a 0-0 draw between Fulham and Wolverhampton Wanderers. Webb also took charge of the English League Cup final in 2007.
2010 was a defining year for Webb, becoming the first referee appointed for two major finals in the same year, the UEFA Champions League and World Cup Finals.
He is often praised for incredible consistency and high-performance levels across a fourteen-year senior career. On retiring in 2014, Webb was made Manager of Video Assistant Referee Operations for North America's MLS.
4. Pedro Proenca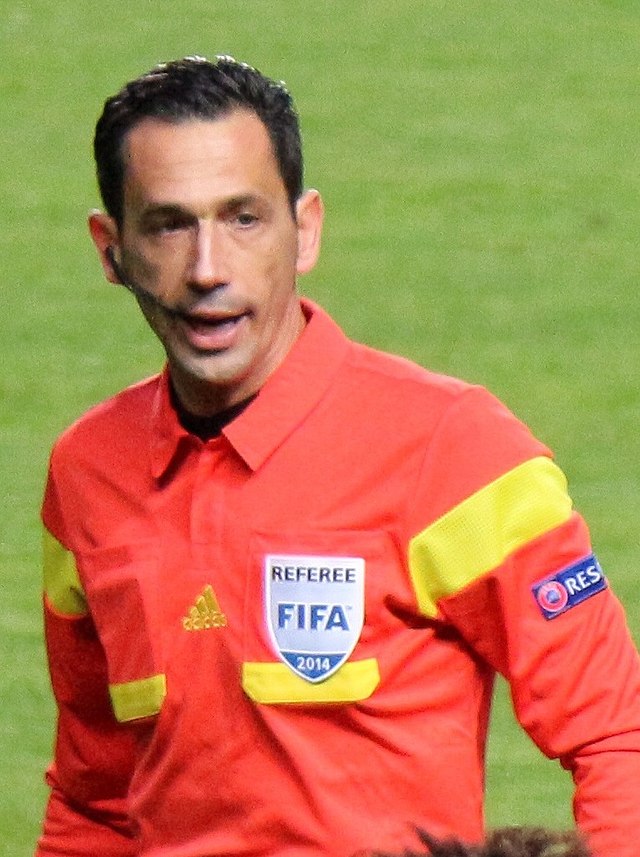 Portuguese referee Pedro Proenca is a famous figure in the world of soccer officiating.
Appointed as a FIFA affiliated referee in 2003 and a UEFA elite official six years later, he quickly climbed to the summit of his profession to become one of the best soccer referees.
Proenca is an icon of the game in his country, taking charge of both the Taca De Portugal and Portuguese Super Cup Finals.
In 2012, he also became the first referee in history to take charge of both the UEFA Champions League Final (between Chelsea-Bayern Munich) and European Championship Final which saw Spain beat Italy, all within the same year.
Proenca was crowned both 'Portuguese Referee Of The Year' and IFFHS 'World's Best Referee' in 2007 and 2011.
3. Markus Merk
Former Dentist Markus Meek began his refereeing journey in 1988. Aged just 25, he became the youngest ever official to take charge of a Bundesliga match. As one of the best soccer referees he also holds the record for overseeing the most German league games.
Merk has a CV full of prestigious matches including the 1997 UEFA Cup Winners Cup Final, 2003 Champions League Final along with the 2004 European Championship Final between Greece and Portugal.
His accolades include winning FIFA's 'Best Referee Of The Year' three times and 'DFB German Referee Of The Year' on a record six occasions!
Merk finally called time on his thirty-year career in 2008, turning to punditry for Sky Deutschland along with becoming a philanthropist and motivational speaker.
2. Kim Milton-Nielsen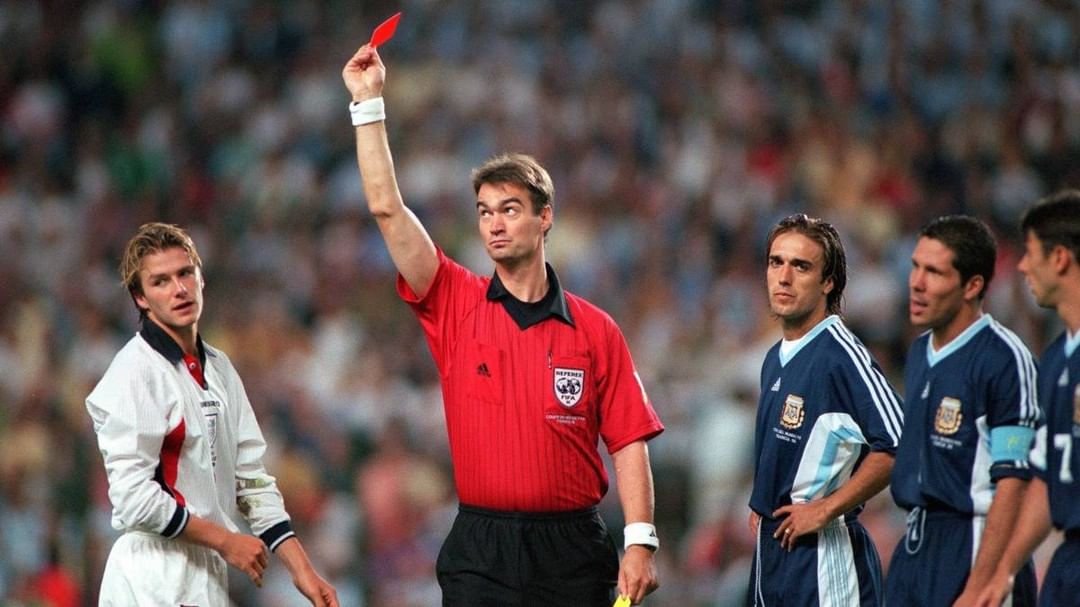 Kim Milton-Nielsen was originally an I.T Manager who began to referee part time in his late teens. He eventually became an affiliated FIFA official in 1988 – aged 28 – which is very young for a soccer referee.
A generation of soccer fans may remember Milton-Nielsen because of his distinctive appearance. He is 6 feet 6 inches tall, instantly recognisable by his long neck and towered above most of the players he oversaw.
Regarded as one of the best soccer referees, Milton-Nielsen's profile is extraordinary. He took charge of over 200 matches during his illustrious career, with 154 international fixtures and 53 UEFA Champions League ties. Some of his officiating highlights include the 2002 World Cup Semi-final between Brazil and Turkey along with three Champions League finals in a row from 2003 to 2005.
He finally retired in May 2006 having reached the referring age limit of 45 with his last game a fairly low key Danish Superligaen match.
1. Pierluigi Collina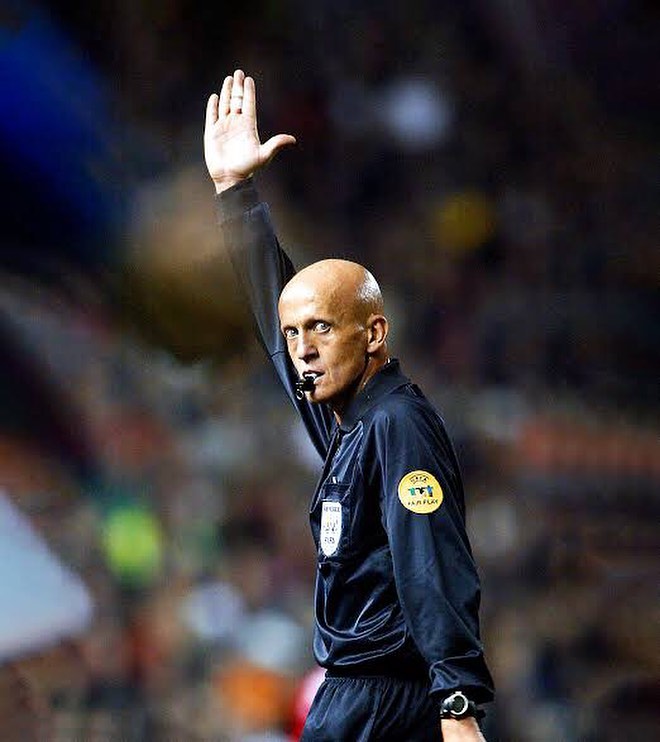 Pierluigi Collina is undoubtedly the most famous soccer referee in the sport's history.
He is an immediately recognisable figure with his bald head (a result of alopecia) and wild eyes, renowned for his aggressive nature, air attitude and no-nonsense approach which was respected by fans, players and managers.
Collina began his refereeing career in 1997 and quickly established himself as one of the best soccer referees ever. Some of his most notable games include the 1996 Olympic Men's Final between Argentina and Nigeria along with the 1999 UEFA Champions League Final – Manchester United vs Bayern Munich – one of the most dramatic finales in the competition's history.
He also won the IFFHS 'World Best Referee Of The Year' award a record six times in a row before officiating his last major tournament at Euro 2004.
Collina retired in 2005, becoming an advisor to the UEFA Referees Committee and will always be remembered as number one on the list of best soccer referees of all-time.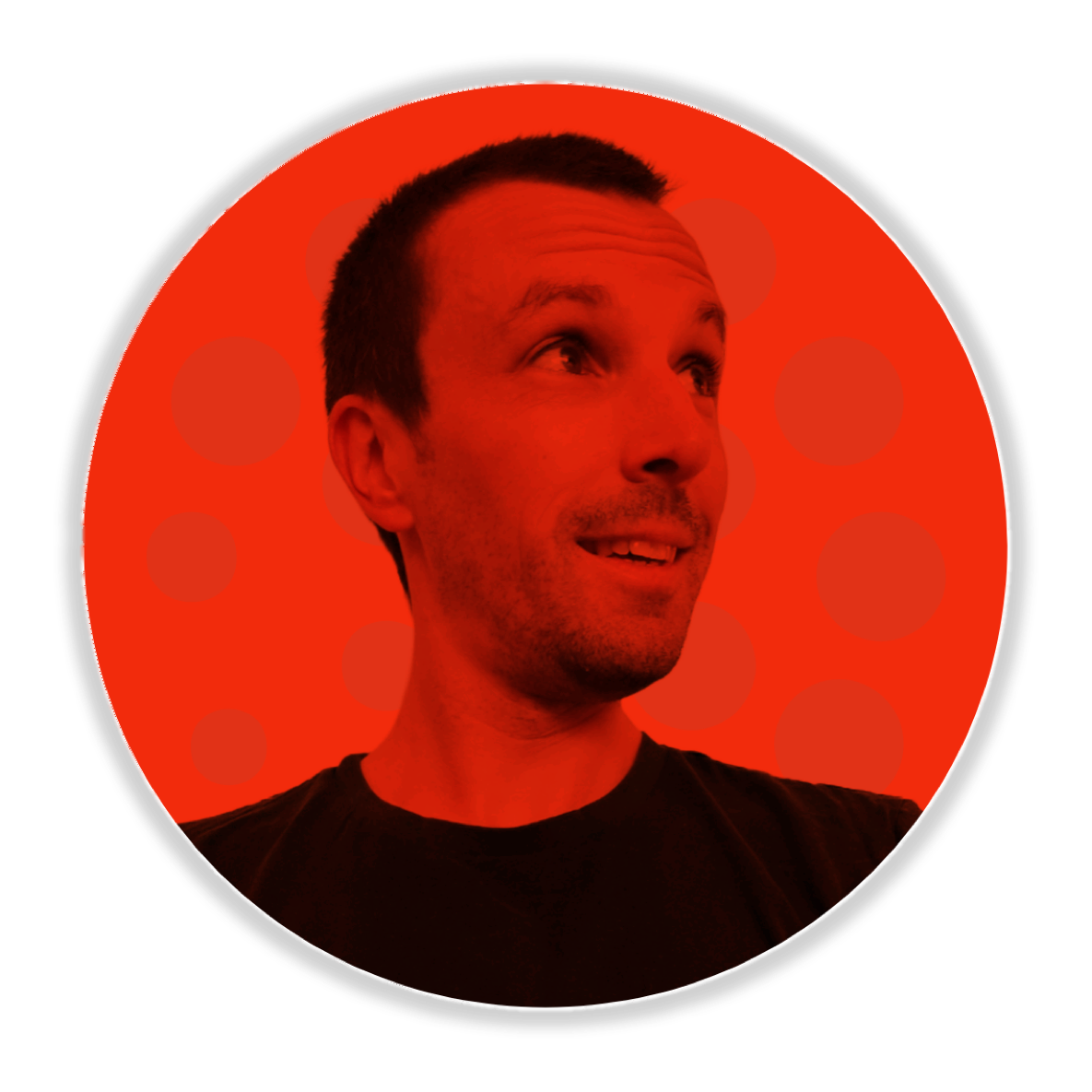 Typically it's my passion for Sports and Music that get the typing juices flowing. But ultimately I enjoy writing or blogging about any topic I can get my keyboard thrashing hands on!