Penalty kicks are one of soccer's most debated talking points. This simple shot from twelve-yards has always been the source of much excitement for a winning team and the stuff of nightmares for the loser.
The mind games behind taking a penalty are often complex. Players must consider the placement, height and pace of their strike, all under immense pressure.
There is a particular style of penalty that tends to cause more controversy than any other spot kick – the illusive Panenka.
But what exactly is a Panenka penalty?
What Is A Panenka Penalty?
A panenka penalty or simply a 'panenka' involves soccer players employing a certain technique when taking their kick.
The most common method is to strike the ball at pace, either to the left or right of the goalkeeper and ideally with precision into the corner of the net.
If the goalkeeper dives early, before the kicker has made contact with the ball, but fails to hide their movements then they can place it in the opposite direction to any diving action.
Another option is to hit the ball in the centre of the goal that is left open as the keeper dives to one side. By chipping the ball lightly in this scenario instead, a Panenka is successfully performed – with the keeper fooled and unable to recover in time.
Why Is It Called A Panenka Penalty?
The Panenka penalty is actually named after Czech forward Antonin Panenka. The player made it famous, having the audacity to attempt one with a decisive successful spot kick to beat Germany in the 1976 European Cup Final.
In the Czech language, this type of kick is called Vršovický dloubák and is a reference to the Prague district of Vršovice where Panenka's home club Bohemians is based.
There is limited evidence to suggest that such a strike had been used before. The floated finish would have undoubtedly been utilised elsewhere, although perhaps in a less publicised setting and almost certainly not during a televised game seen by millions.
The grandeur of the moment in which Antonin Panenka chose to be cheeky will forever see his name etched into soccer folklore.
Does The Panenka Penalty Have Different Names?
Although identical in both technique and appearance, the Panenka penalty is still referred to by many different names in parts of Europe and South America.
For example, in Italy it is called 'II Cucchiaio,' which translates to mean 'the spoon.' This is likely a nod to how the ball is caressed in a scooped and circular motion by the foot as a Panenka is struck.
Brazilians know a Panenka as 'Cavadinha' or 'little dig.' Almost certainly, the name is a reference to how a player stabs the ball up off the turf in an attempt to float it into the net.
In Argentina however it is named a 'Penal Picado' or 'poked penalty kick,' a good description of the penalty taker using less pace in favour of a more delicate kicking action.
Why Is The Panenka Penalty So Hard?
A Panenka penalty is hard for two reasons.
Firstly, the skill level required to successfully score a panenka is reasonably high, requiring the ability to lightly touch the ball so that it floats into the goal at the appropriate speed and finds the net before a keeper has time to recover.
It is also a risky play, taking both confidence and courage. Because the ball is travelling quite slowly it gives the goalie a better chance of re-adjusting to save the ball.
What's worse is, if the stopper decides to remain stationary then it can end with an embarrassing scenario whereby they simply catch the ball as it harmlessly floats into their arms.
Why Is A Panenka Penalty Disrespectful?
In the modern game, a Panenka penalty is rarely seen as disrespectful and in recent years has increasingly become a tactical part of the sport.
When a goalkeeper is beaten by a Panenka, they don't appear to react in a way that suggests they feel disrespected. In fact, successfully completing the technique is more likely viewed as being clever, daring and skillful, all in equal measure.
In a bygone era however, this type of penalty was used less often and so was unexpected. This may have resulted in goalkeepers being bemused and aggrieved that they'd been beaten in such an embarrassing manner.
Antonin Panenka took the world completely by surprise. Following the Euro 1976 final, his national team actually informed him that he would have faced punishment if he'd missed his spot kick, suggesting that it was 'disrespecting the Communist system.'
After witnessing the penalty, Brazilian great Pelé described Antonin Panenka as being "either a genius or a madman!"
What Are The Best Panenka Penalties Ever?
Having scored well over a hundred penalties throughout his career, Lionel Messi clearly has the ability and mindset to successfully complete a Panenka, and he did so on multiple occasions.
Perhaps his best effort was a penalty kick against Getafe in 2015. He struck the ball so confidently and smoothly that even Antonin Panenka himself went on to call it the 'best example of a Panenka ever.'
Andrea Pirlo is undoubtedly a world soccer legend, winning numerous European league titles and international honours. One of his finest individual moments for Italy happened during the quarter finals of Euro 2012 vs England, coolly stepping up to chip in the decisive penalty with style.
Yet maybe the second most famous Panenka ever took place during a world cup final! Only minutes before Zinedine Zidane recklessly decided to headbutt his way into an early bath, the legendary French midfielder scored a Panenka.
Zidane chipped the ball nonchalantly into the centre of the net with Italian keeper Buffon sent sprawling. It hit the bar and bounced down over the line, the French maestro with arms aloft as he reeled away in celebration.
What Are The Worst Panenka Misses?
One painful Panenka miss came during a friendly match between England and Brazil at Wembley in 1992. Whilst the game was relatively meaningless, for England striker Gary Lineker it held much greater significance.
Having already scored 48 goals for his country, the forward needed only one more strike to equal Bobby Charlton's long standing record as England's all-time top goalscorer. Unfortunately, the Brazilian keeper easily read Lineker's feeble effort and gathered the ball into his grasp.
Back in 2010 and aged just eighteen, Neymar suffered similar embarrassment as he stepped forward to take a penalty for Santos against Vitória in the Copa do Brasil final. Under the pressure, Neymar sliced the ball and it softly floated straight into the path of waiting keeper Lee.
Even Cristiano Ronaldo is fallible to the dreaded Panenka failure. In a crunch La Liga game against Athletic Bilbao, with Los Blancos' vying for crucial points in order to secure the 2012 Spanish League title, Ronaldo dinked his severely under hit penalty towards grateful goalie Gorka Iraizoz.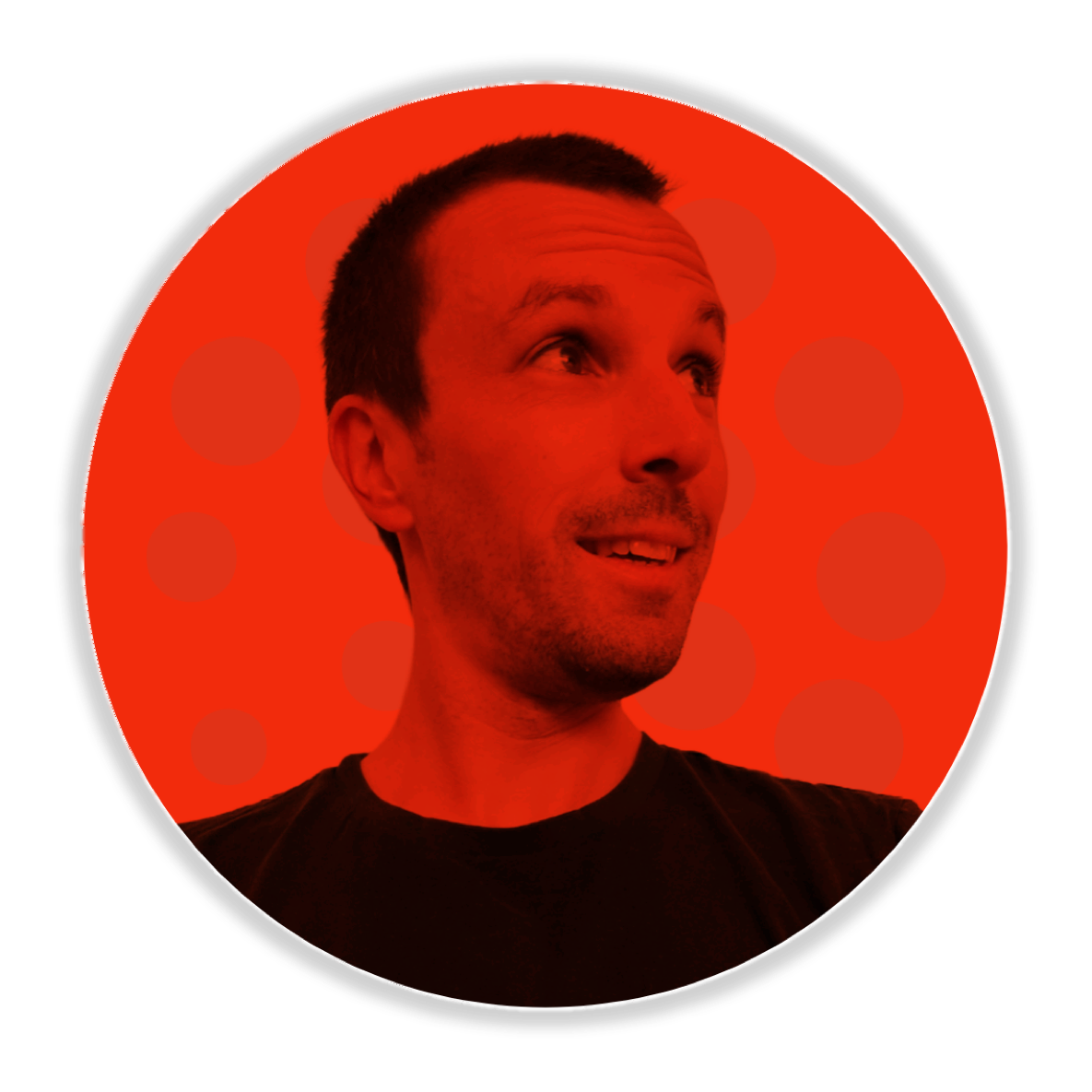 Typically it's my passion for Sports and Music that get the typing juices flowing. But ultimately I enjoy writing or blogging about any topic I can get my keyboard thrashing hands on!