Like many other sports in the 21st century, Soccer is a constantly evolving game with new tactics, formations and positions regularly emerging. One such role that has gained traction in recent years was popularised by an unlikely source.
When a 21-year old Thomas Muller was casually quizzed about his playing style during an interview with leading German newspaper Süddeutsche Zeitung – he replied "ich bin win Raumdeuter" or in English "I am a Space Interpreter."
But what type of players are they?
This is the Raumdeuter Soccer Position Explained
What Is The Raumdeuter Soccer Position?
The word 'Raumdeuter' essentially translates into English as "Space Interpreter or Space Investigator." It is essentially a German term, used to label the highly effective role of a player who is specifically tasked with drifting infield to find pockets of space in which to damage the opposition.
Players are able to subtly locate dangerous areas of the pitch or unoccupied space to provide new attacking options. They can also drag defenders out of position and create openings for other teammates to exploit. 
What Position Do Raumdeuter Soccer Players Play?
Players are generally responsible for linking a soccer team's midfield and attack whilst also acting as a bridge between the two areas of the pitch. This means that the role is typically fulfilled by either an attacking midfielder or flexible forward who both have the ability to command the final third.
Typically, an attacking midfielder would occupy central areas but they could also start from wider positions too, whereas forwards usually drop deeper to receive the ball between the lines.
Who Popularised The Phrase Raumdeuter?
Whilst Thomas Muller has become synonymous with highlighting the word as early as 2011, it is believed the phrase was first popularised by Bayern Munich coach Pep Guardiola during his time at the Bundesliga club. The legendary and innovative Spanish manager helped develop the role, with his main goal of instructing players to find spaces on the soccer field that were not immediately obvious or deemed dangerous by the opposition.
What Are The Characteristics Of A Raumdeuter Soccer Player?
Successful players deployed in the role must possess a range of characteristics in order to perform their job effectively. The skills or requirements required likely include physicality, technique, tactical awareness and mental agility.
Physicality
Players in the role need to be physically strong. They should also be reasonably quick and agile, able to make tricky runs into space with the aim of evading defenders in the blink of an eye. The position requires players to have excellent endurance levels as they must be prepared to cover lots of ground, make numerous clever runs into space repeatedly throughout any given game.
Technique
To play in the role effectively a player must be technically gifted with excellent ball control and dribbling skill. They need to have a stealth touch in order to quickly manipulate the ball and set up a defence splitting forward pass or movement. Additionally, these types of players require long range shot accuracy as they often can find themselves in positions where shooting is their only immediate option.
Tactical Awareness
Tactical awareness is crucial for these types of players because they must read the game at speed and anticipate where space is likely to open up as a move quickly develops. They must also have the foresight to make intelligent runs, creating space for others and knowing exactly when to pass the ball.
Mental Agility
Players should have a strong mental attitude. They need to be confident in their ability to find space, capitalise on opportunities and most importantly be willing to take risks, when chances present themselves, even if they appear challenging at the time or difficult.
Is The Raumdeuter Role Defensive?
Whilst the main purpose of the role is to provide exciting attacking options the position also requires defensive responsibility to be fully fulfilled.
It is vital that when a team loses possession that players in the role still track back and help to defend. Tracking back defensively will inevitably increase the chances of them regaining possession in key areas so that they can quickly launch a fresh counter-attack.
Also because they are often positioned in areas further up the pitch, it means if they are able to press defensively and win the ball back quickly, then ideally placed to hurt the opposing team.
Who Are Some Famous Raumdeuter Soccer Players?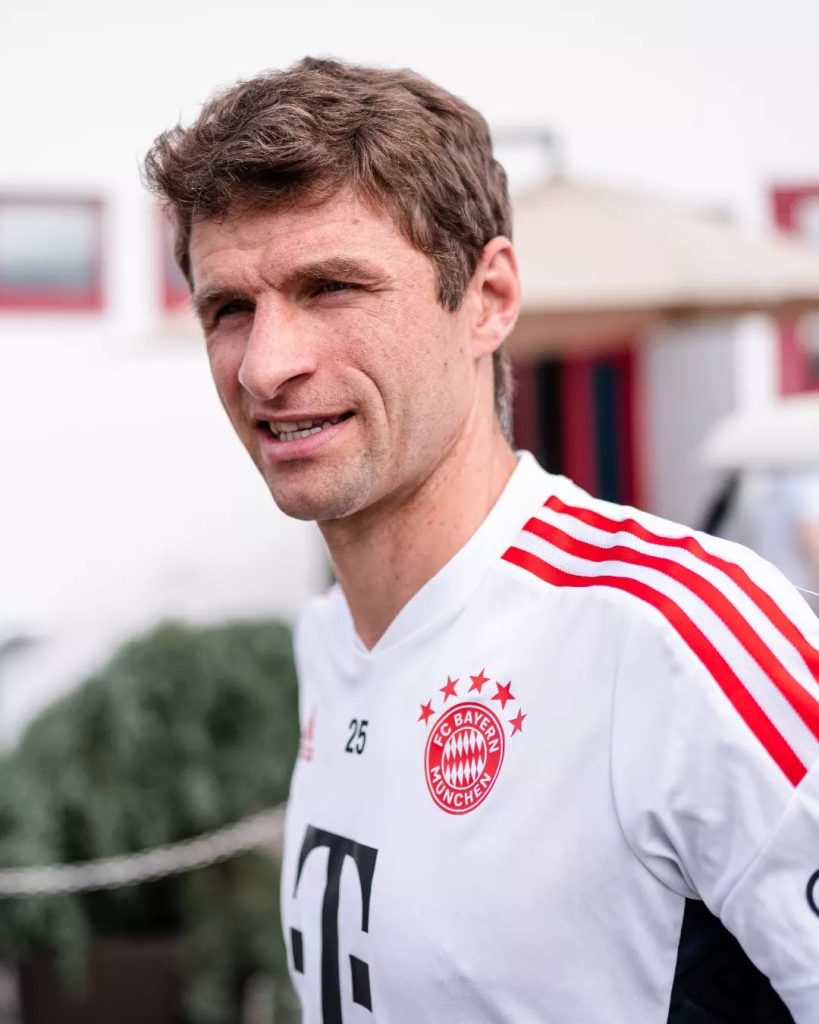 Since transforming into a prominent role across the early 2000's, there have been several players who have adopted the position effectively and which has ultimately led to great success for either club or country.
Throughout his career Lionel Messi has naturally applied himself to the role for large portions of games. Of course, the Argentinian is considered perhaps the greatest soccer player of all time and throughout his illustrious career has been able to excel in a variety of positions.
Whilst Messi is generally deployed as a forward, floating around the width of the attacking line, he has a tendency to subtly gravitate towards the areas associated with the role, stealthy drifting into central areas before mounting a series of devastating attacks. He is an expert at ghosting dangerously into spaces, often without being noticed and has continuously profited from it.
The aforementioned Thomas Muller is probably the most famous within this position in soccer history. He has spent his entire career with Bundesliga side Bayern Munich, a linchpin of the German national team and has been pivotal to both their success stories. Muller's knack of working the space and creating chances has been the defining feature of his game, having scored nearly 200 career goals.
Antoine Griezmann played for many years as one of two strikers and found success with La Liga side Atletico Madrid. But in recent times the Frenchman has begun to drop back into a deeper lying position for both club and country. Griezmann has evolved aptly to the position, now significantly involved in build up play and effectively assisting those in front of him.
What Is The Future Of The Raumdeuter Soccer Position?
The future of the Raumdeuter position in soccer looks incredibly bright. This is largely because an increasing number of teams are looking to exploit space in the final third of the pitch using these types of players. The method is suited to a whole host of future talents who possess fantastic ball control and vision that can devastate the opposition. 'Invading the space' during a soccer match in 2023 is a phenomenon that is here to stay.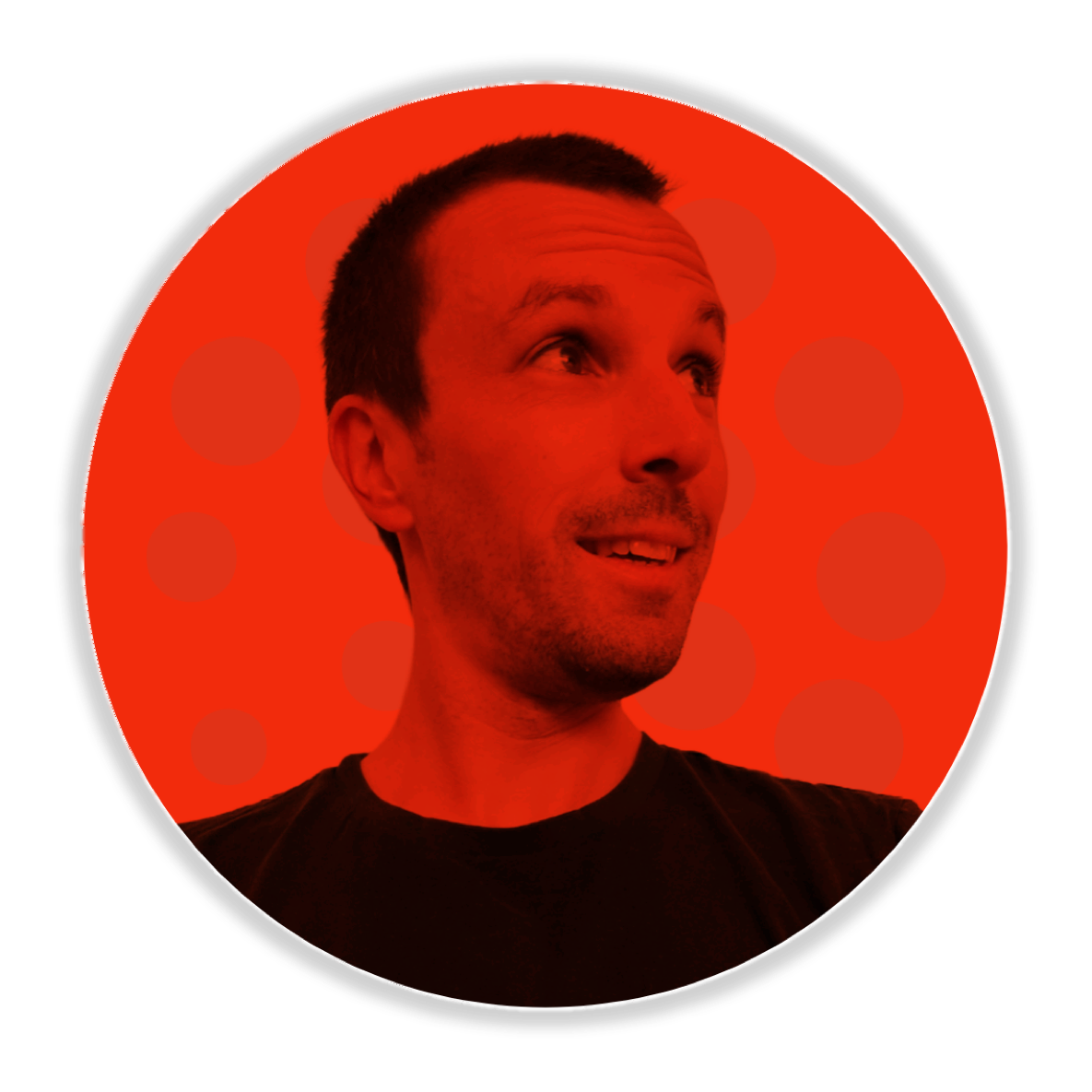 Typically it's my passion for Sports and Music that get the typing juices flowing. But ultimately I enjoy writing or blogging about any topic I can get my keyboard thrashing hands on!