One of the most crucial elements in soccer that helps a team score goals is the assist. One of them is credited to a player who passes the ball to the goalscorer whilst creating a significant opportunity for a goal to be scored.
Assists are recorded and tracked by various soccer organisations worldwide including FIFA, UEFA and multiple national leagues across the globe. However, accurate records have only been kept during the modern era of the game and so contributions of past legends are hard to substantiate.
Players who consistently register successful assists are highly valued by their teams, with a select number accumulating hundreds to highlight their priceless creativity, teamwork ethic and immense vision.
So which ten players have the most assists in soccer history?
10. David Beckham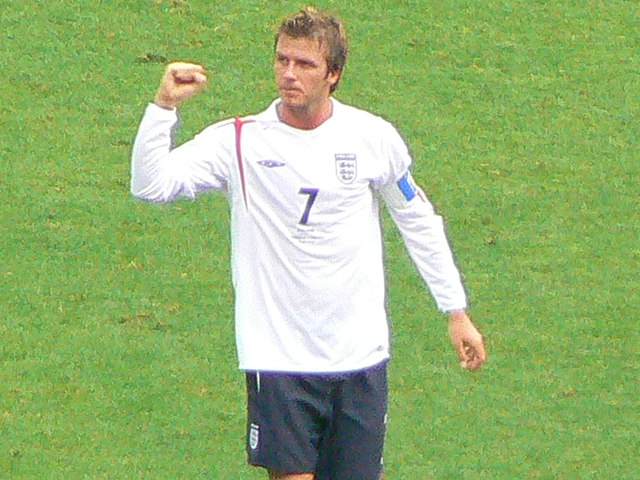 256 Assists
With his superb vision and incredible passing range, it's no surprise to see former England Captain and soccer icon David Beckham still features in the top ten of most assists in soccer history.
Across his 20-year career at Manchester United, Real Madrid and MLS side LA Galaxy along with brief stints at AC Milan and PSG, he registered 214 assists in 718 games. For England he provided 42 assists in 115 international appearances and scored 17 goals.
9. Ryan Giggs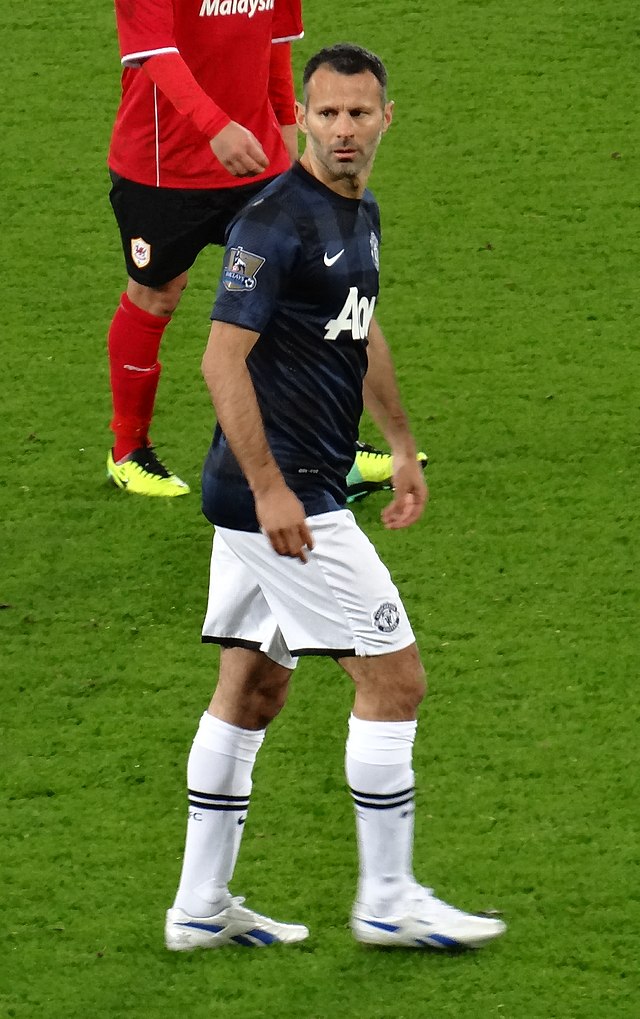 258 Assists
Legendary Welsh midfielder Ryan Giggs was always highly likely to appear on the list of most assists in soccer history after playing at the top level of the game for nearly twenty-five years.
Giggs made his debut for Manchester United in 1990, two full seasons before the Premier League's inception, winning 13 titles and 34 honours in total. Over the course of nearly 1000 games he provided 251 assists at Old Trafford and whilst featuring for his country also registered seven assists.
8. Mesut Ozil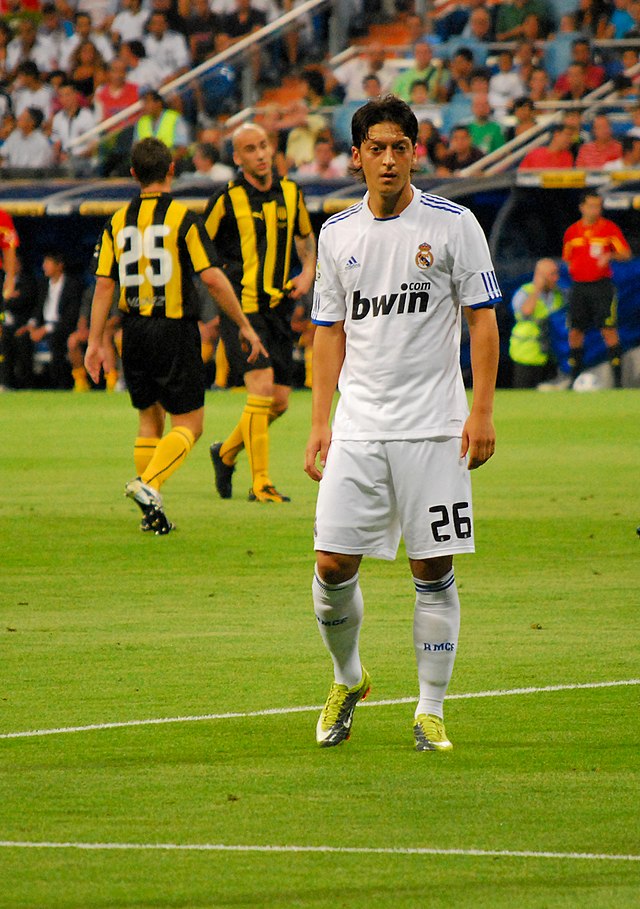 262 Assists
Mesut Ozil made 699 club appearances for Schalke, Werder Bremen, Real Madrid
and Arsenal. Across his nineteen season playing career Ozil scored 114 goals in three different leagues, registering 222 assists with over 80 of them during his time in La Liga alone.
For Germany, Ozil appeared 92 times and provided an impressive 40 assists. He also scored 23 goals for his national side, debuting in 2009 and playing through until 2018, retiring with the eighth most assists in soccer history.
7. Dusan Tadic
268 Assists
A somewhat surprising entry is Serbian playmaker Dusan Tadic who has provided 268 assists during his career to date. Beginning in his home nation, Tadic eventually moved into the Dutch league to play for both Groningen and FC Twente.
Tadic had a successful spell in the Premier League with Southampton before eventually moving back to the Netherlands to play for Ajax. For Serbia he has also been highly influential having contributed 37 assists for his country.
6. Cristiano Ronaldo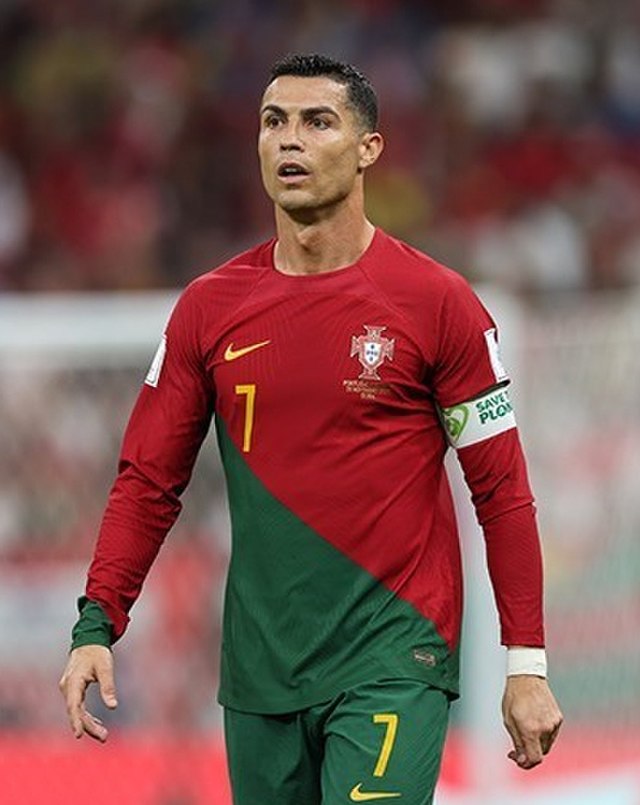 268 Assists
Having scored over 800 goals for club and country, the Portuguese great is also a prolific provider too, recording 225 assists during his time with Sporting Lisbon, Manchester United, Real Madrid and Juventus.
Portugal's top scorer of all-time is also an accomplished assistant on the global stage. He has registered 43 assists for his country across more than a century of international matches and is sixth on the list of most assists in soccer history.
5. Angel Di Maria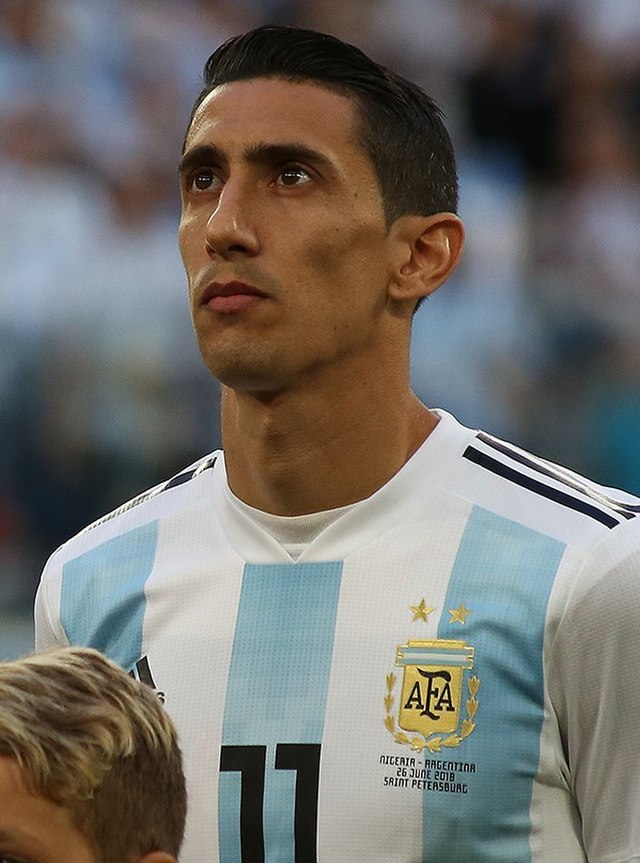 278 Assists
A consistent creator, Argentinian Angel Di Maria has built a sensational record of assists for Benfica, Real Madrid, Manchester United, PSG and Juventus. He has registered 251 assists for the various clubs over more than seventeen seasons and has scored 162 times across Europe's five big leagues
Di Maria has been less prolific for Argentina, providing only 27 assists in an international career dating back to 2008 and 131 appearances so far. Yet he still makes the top five for most assists in soccer history.
4. Kevin De Bruyne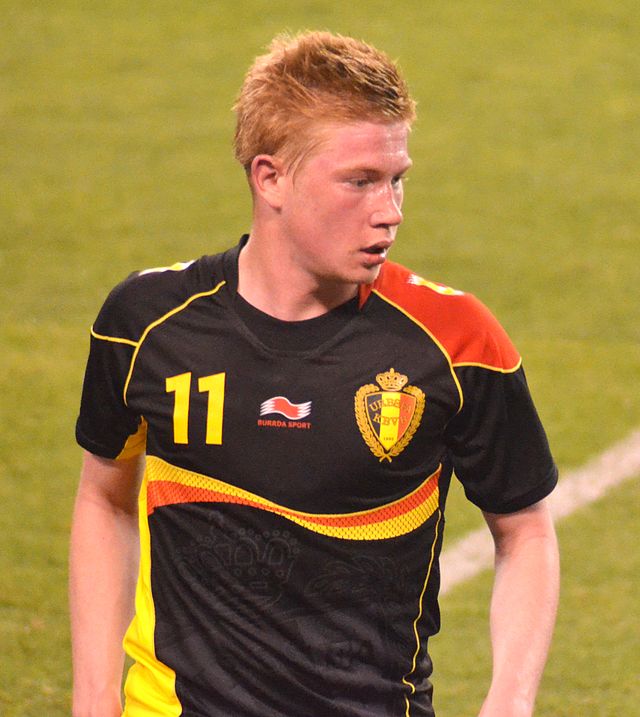 278 Assists
The Belgian is already in the top five Premier League assist makers of all-time with over 100 assists in England's top flight but is still someway off Ryan Giggs' tally of 162 and still only in his early thirties.
Since his move to Wolfsburg in 2013, De Bruyne's assist stats began to skyrocket and continued to do so following his switch to Manchester City two years later. In total he has provided 230 assists at club level. For national side Belgium he has registered 48 assists in a century of international appearances.
3. Luis Suarez
285 Assists
Uruguay's Luis Suarez has proven to be both a sensational goal scorer and effective creator of chances. With a career spanning the breadth of Europe from Ajax to Barcelona, over the course of 750 club games the striker has scored 453 goals and registered 247 assists.
For his country, Suarez has been a key figure having won 137 caps and scoring 68 times for the national side. The Uruguayan has also provided 39 assists during his fifteen-year international career.
2. Thomas Muller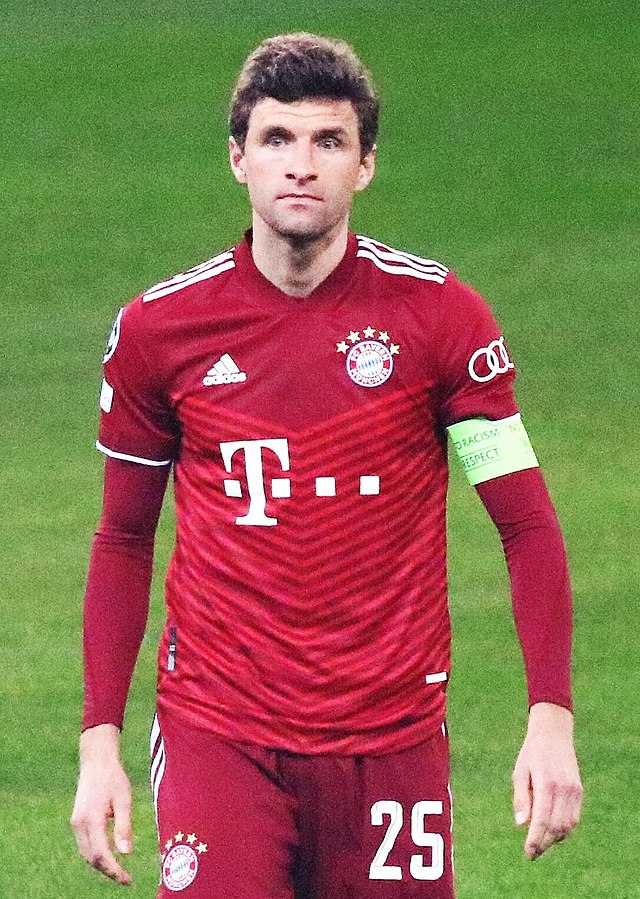 304 Assists
Thomas Muller has made a career out of playmaking and chance creation. He is a bonefied legend in finding spaces across the final third and exploiting the weaknesses of his opposition. On the game's biggest stages, the German has helped Bayern Munich win numerous domestic trophies and European honours, registering an incredible 260 assists for his only club team along the way.
At international level Muller has been equally as influential. He has scored 44 times for his country in over 120 appearances and amassed an impressive 44 assists. The 'Raumdeter' will go down as one of the finest providers of his generation with the second most assists in soccer history.
1. Lionel Messi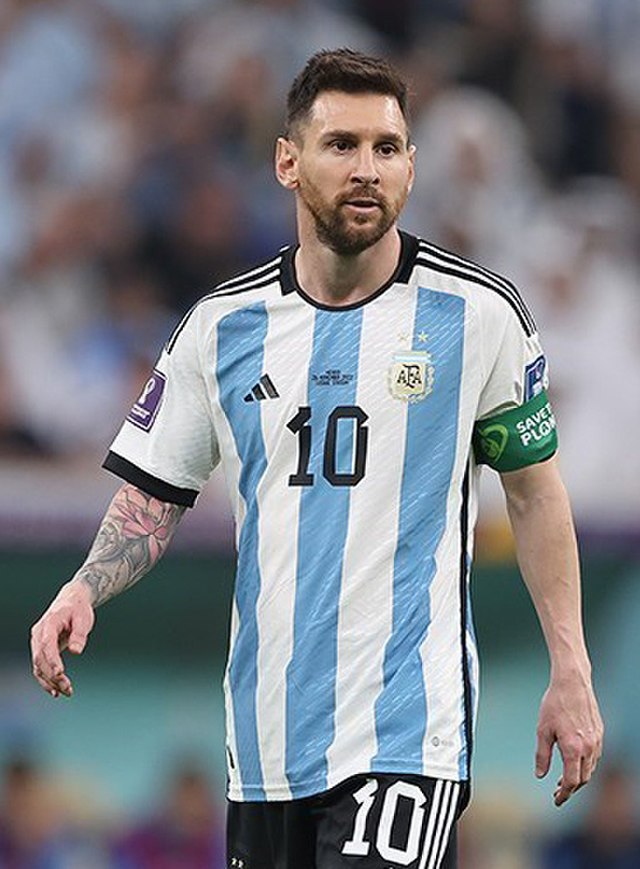 393 Assists
Lionel Messi stands alone when it comes to the most assists in soccer history. The near untouchable Argentinian has registered close to 400 assists so far and is likely to smash through that barrier before his eventual retirement.
Following a fifteen-year spell at his beloved Barcelona and a move to French side PSG in 2021, Messi has not only scored more than 700 club goals but has also accumulated 337 assists during his time with the two sides. In 174 appearances and with over a century of goals, Messi has provided 56 assists for his country, undoubtedly leading them to World Cup glory in 2022. He is undisputedly number one on the list of most assists in soccer history.
Honourable Mentions for most assists in soccer history
Cesc Fabregas – 253
Franck Ribery – 249
Neymar – 244
Xavi Hernandez – 237
Dries Mertens – 216
Thierry Henry – 207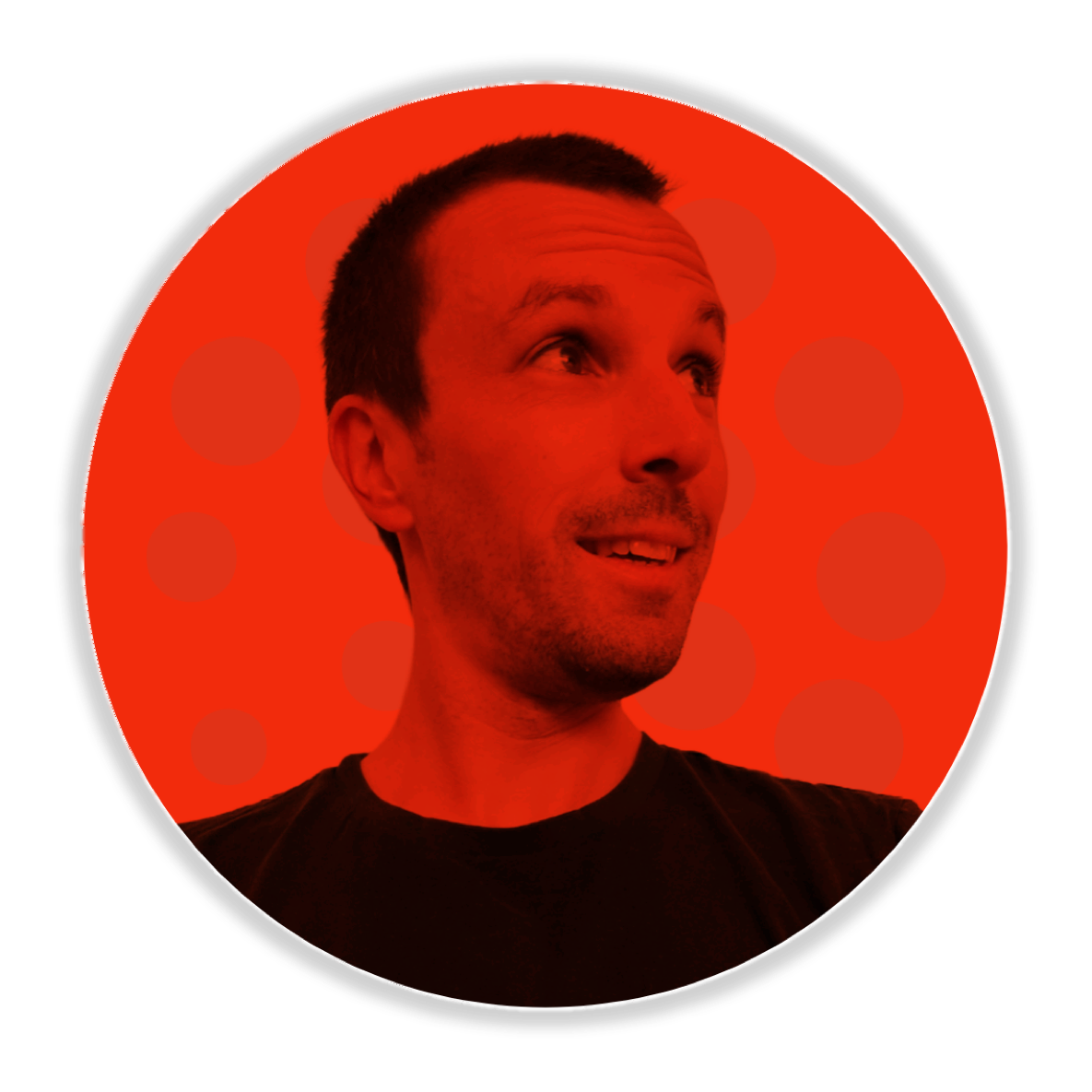 Typically it's my passion for Sports and Music that get the typing juices flowing. But ultimately I enjoy writing or blogging about any topic I can get my keyboard thrashing hands on!