Did you know that in 2023 the average height of a soccer player is around 5ft 11"?
At 180 centimetres, that's as tall as Manchester City's Kevin De Bruyne, Chelsea defender Thiago Silva or Spurs' dynamic forward Heung-min Son.
Of course, being below the sport's average stature is rarely detrimental. In fact, there are numerous examples of successful soccer stars who are on the shorter side, such as Lionel Messi at 5ft 7" and Diego Maradona who was only 5ft 5".
Although even this legendary pair can't compete with Marcin Garuch. The Polish midfielder is often touted as the world's shortest professional soccer player and stands at just 1.53 metres or 5′ 0″.
But what about the other end of the tape measure?
Some of the tallest soccer players are a much rarer breed and sometimes limited in their game playing abilities, perhaps favouring physical strength and heading prowess over intricate close control.
But who are the top 10 tallest soccer players in 2023?
This is an updated list of the active tallest soccer players on the planet.
10. Mikkel Mena Qvist (6ft 7.9″ or 203cm)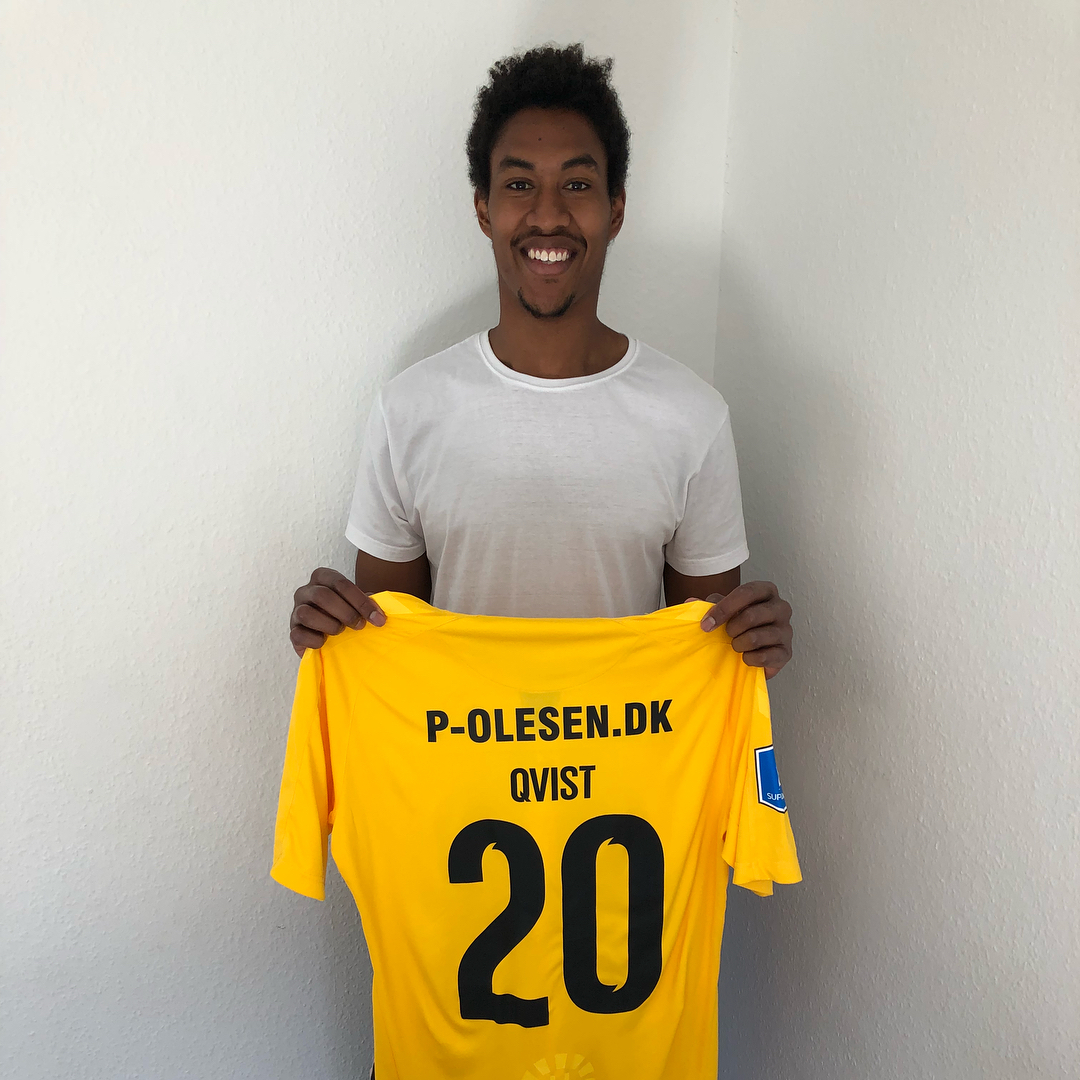 Danish-Colombian defender Mikkel Mena Qvist currently plays as a centre-back for Icelandic club Breiðablik and is one of the game's tallest soccer players. Qvist joined ASA Fodbold at Under-10's level and started life as a left winger before eventually moving to play at left back in the 4th tier of Danish soccer.
He has also played for other Danish league sides including Lyseng, Horsens, KA and HB Koge. Now at Breiðablik, Qvist is gigantic and towers above most opponents at nearly 6ft 8″, which makes him reportedly the tallest professional defender in the world and one of the tallest soccer players ever.
9. Andries Noppert (6ft 8″ or 203cm)
Andries Noppert is a Dutch goalkeeper who plays for Eredivisie club Heerenveen and has more recently become the Netherlands national team first choice stopper. He was called up to the Dutch national team in September 2022 by Louis Van Gaal and just two months later, Van Gaal included him in their 26-man squad for the 2022 FIFA World Cup in Qatar. As one of the tallest soccer players active today, Van Gaal undoubtedly sees the value in having such a huge presence between the posts.
Interestingly, Noppert discovered his inclusion in the squad on TV! He went on to make his international debut by starting the opening match of the tournament against Senegal which the Dutch won 2–0. He has only played a handful of games for the Netherlands so far but as one of the sport's tallest soccer players looks likely to have a hugely successful international career.
8. Kjell Scherpen (6ft 8.3″ or 204cm)
Netherlands under-21 international Goalkeeper Kjell Scherpen plays for Dutch league side Vitesse and is currently on loan from Premier League club Brighton & Hove Albion. He began his youth career at hometown club FC Emmen and made his professional debut in August 2018. Today he is amongst the planet's tallest soccer players.
A year later Ajax announced that they had signed Scherpen on a four-year contract for a fee of €1.5 million. Scherpen spent the 2019-20 season playing for Jong Ajax, the reserve team of Ajax Amsterdam, where he made a total of 21 appearances in the Dutch second-tier Eerste Divisie. The young goalkeeper is already a huge commanding presence in and around his goal, for a man of his size he is able to effectively play out from the back and has superb reflexes.
7. Øyvind Hoås (6ft 8.4″ or 204cm)
Øyvind Hoås is a Norwegian striker who plays for club side Kristiansund in Norway. He has previously played for Molde and in 2007 even went on a trial with English League One side Luton Town before finally joining FK Fredrikstad the following season.
Hoås is one of the tallest outfield soccer players in the world, to feature in Europe and in the top 10 tallest soccer players. He is also a former under-21 Norway international, having made four appearances and scored one goal in that time. Interestingly, Hoås scored the last ever league goal at Fredrikstad's former ground (Fredrikstad Stadion) and the first strike in their new stadium (Nye Fredrikstad Stadion)
6. Jacob Samnik (6ft 8.5″ or 204cm)
Twenty-two year old Goalkeeper Jacob Samnik is officially a United States citizen whose career is now based in Germany. He has played across a variety of different European leagues. The youngster is undoubtedly amongst the tallest soccer players on the globe.
Samnik has previously featured for Romanian second tier club FC Politehnica Lași and in the Danish League for Hobro IK. He even went viral, following his signing for FC Politehnica Lași, when because of Samnik's huge frame he failed to fit into the frame of his welcome photo alongside a much shorter staff member. More recently, he has signed for Dusseldorf who currently play in Germany's fifth tier.
5. Yang Changpeng (6ft 8.5″ or 204cm)
Chinese soccer player Yang Changpeng found relative fame in the sport, and in particular around parts of Asia, all because of his notable height. Playing as a forward for Chinese league sides such as Chengdu Blades, Meizhou Kejia and Henan Jianye, Changpeng stands at nearly a whopping 6ft 9″!
Once nicknamed the "Chinese Peter Crouch," he even embarked on a one-month trial with English club Bolton Wanderers. Scoring only twelve goals in 88 appearances, Changpeng has never managed to reach the top of the profession, many suggesting his stature and body type made it difficult to sustain a lengthy successful career. Yet he can still call himself one of the tallest soccer players.
4. Lucas Bergström (6ft 8.7″ or 205cm)
Twenty-one year old Finnish goalkeeper Lucas Bergström currently plays for Premier League club Chelsea. Joining the English side from native club TPS in 2018, Bergström has mainly featured for Chelsea's youth team, however he was named as a substitute for their Champions League group game against Zenit Saint Petersburg three years later.
Bergström has also represented his national side Finland at up to under-17 level and was even promoted to their under-21 squad ready for the 2023 UEFA European Under-21 Championship qualification rounds. He is a talent with huge potential and in amongst the top 5 tallest soccer players, seemingly has a bright future ahead of him.
3. Dino Hodzic (6ft 9″ or 206cm)
Dino Hodzic towers above most other professional players on the planet at a monstrous 6ft 9″ or 206 centimetres! The 27 year old Goalkeeper was born in Croatia and is a relative unknown across most regions of the globe. Yet he is in the top 3 tallest soccer players on the planet.
Most recently, Hodzic has been based in Iceland following a move from IA Akranes to join second tier club Lengjudeild in the spring of 2023. With such a massive presence and impressive reach, Hodzic is likely to attract the attention of more high profile clubs in the upcoming months and achieve greater success beyond his home country.
2. Kyle Hudlin (6ft 9″ or 206cm)
Kyle Hudlin is the only English soccer player on this list, reportedly the tallest outfield professional playing in 2023 and one of the tallest soccer players in the world. The behemoth of a striker currently plays for Huddersfield Town in the English Football League Championship.
Hudlin comes from humble beginnings, grafting his way throughout the lower leagues towards the summit of the British game. He has scored 21 goals in 87 appearances for various clubs. For such a gigantic player and tallest soccer players, Hudlin is surprisingly agile, possesses an excellent touch and with such a height advantage, has obvious aerial abilities.
1. Tomáš Holý (6ft 9.2″ or 206cm)
Czech goalkeeper Tomáš Holý is currently the tallest active soccer player in the world. He started his professional career at Sparta Prague, featuring for their reserve team from 2010 until 2012.
He was sent out on loan to a number of Czech sides including Vlašim, Viktoria Žižkov and Fastav Zlín. In a surprising switch, Holý moved to English soccer side Gillingham, where he spent two-and-a-half seasons and made over 100 appearances.
Since then, the Goalkeeper has transferred to Ipswich Town and became the club's first-choice goalkeeper for almost two full seasons. Holý also featured for Cambridge United and Port Vale before joining Carlisle United on a free transfer in June 2022. He has also won caps for the Czech Republic up to and including under-18's youth level.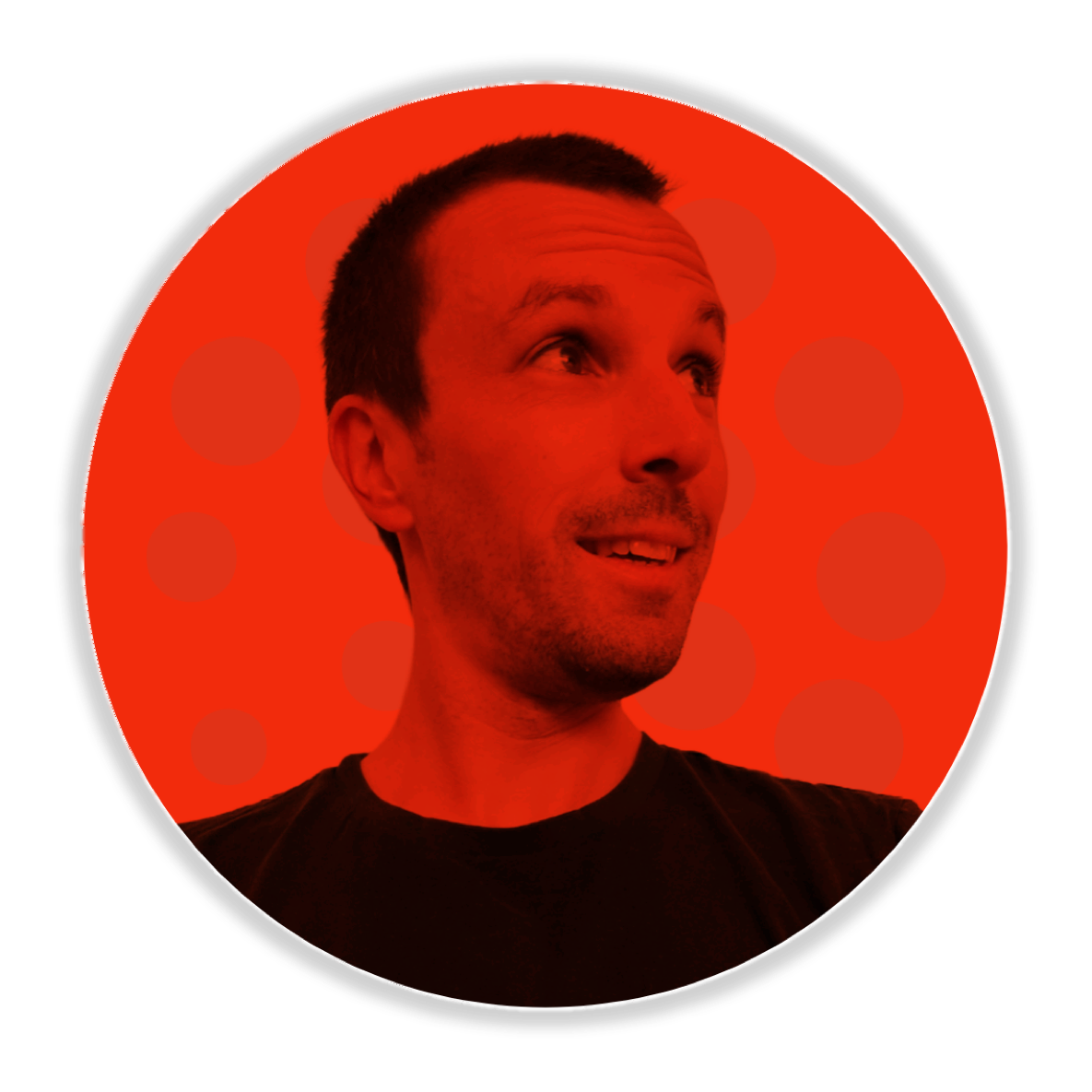 Typically it's my passion for Sports and Music that get the typing juices flowing. But ultimately I enjoy writing or blogging about any topic I can get my keyboard thrashing hands on!