| | | | | | | |
| --- | --- | --- | --- | --- | --- | --- |
| Rank: | Player: | Nation: | Confederation: | Caps: | First Cap: | Last Cap: |
| 1 | Bade Al-Mutawa | Kuwait | AFC | 196 | 4 September 2003 | 14 June 2022 |
| 2 | Cristiano Ronaldo | Portugal | UEFA | 196 | 20 August 2003 | 10 December 2022 |
| 3 | Soh Chin Ann | Malaysia | AFC | 195 | 19 November 1969 | 18 October 1984 |
| 4 | Ahmed Hassan | Egypt | CAF | 184 | 29 December 1995 | 22 May 2012 |
| 5 | Ahmed Mubarak | Oman | AFC | 183 | 25 September 2003 | 2 December 2019 |
| 6 | Sergio Ramos | Spain | UEFA | 180 | 26 March 2005 | 31 March 2021 |
| 7 | Andres Guardado | Mexico | CONCACAF | 179 | 14 December 2005 | 26 November 2022 |
| 8 | Mohamed Al-Deayea | Saudi Arabia | AFC | 178 | 9 April 1993 | 11 May 2006 |
| 9 | Claudio Suarez | Mexico | CONCACAF | 177 | 26 July 1992 | 1 June 2006 |
| 10 | Gianluigi Buffon | Italy | UEFA | 176 | 29 October 1997 | 23 March 2018 |
Representing your country and playing for its national team is arguably the ultimate accolade for any professional soccer player.
Domestic achievement is still a huge earmark for success in the sport, especially when a player wins multiple prizes within the prestigious setting of Europe's five biggest leagues.
Yet historically the game's greatest are judged by their record on the world stage. Often the most celebrated players who've built a significant appearance record or what's known as caps.
But exactly what is a cap in Soccer?
What Is A Cap In Soccer?
The word "cap," when used in relation to both Men's and Women's Soccer, refers to a single appearance made by a player during an international match.
An international match is a game played for your country rather than a club.
A cap is 'given' by the manager of a national side when they both select a player for inclusion in the squad and then choose to play them. Caps have also become an alternate way to describe the number of appearances a soccer player has made for a country throughout their career.
How Did Caps In Soccer Begin?
The practice of awarding caps to signify a player's involvement within international soccer matches is said to have originated in the United Kingdom.
During the 1800's when soccer was still in its infancy, there was no requirement for teams at any level of the game to wear matching kits or uniforms. So as a method of identifying each team and its members, players would instead wear identical items to represent which side they were part of during that particular match.
These clothing items would vary greatly. From scarves or socks of the same color to even forms of headwear, like school caps for example, which gave at least some basic protection for a player's head.
On November 30th 1872, the first ever officially recognized international soccer match took place between England and Scotland at Hamilton Crescent in Glasgow.
Players representing the Scots wore red cowls, tightly fitted caps made of wool, along with dark blue shirts whilst the English wore white tops and school caps.
By 1886 the Football Association (known in Britain today as the FA) declared that each time an English player was involved in an international game they'd be given a white cap with an embroidered red rose design on its front.
Handing out individual and physical cloth caps was still common practice in many countries for much of the 20th century. However, more recently nations have tended to favor commemorating only important milestones (such as 100 caps or appearances for example) with a single head piece displaying the names of every team that player has faced during their international career to date.
How Do Players Get Caps In Soccer?
Earning a cap in soccer is relatively simple.
Every time a player steps onto the field of play to represent their country during an international game, either as part of the starting eleven or from off the bench as a substitute, they receive one cap to mark that appearance.
No matter how many minutes they play, touching the ball or not, a player who participates in an international match automatically qualifies for a cap to signify the occasion.
What Are The Types Of Caps In Soccer?
There are two types of cap in soccer.
Junior International caps are earned by players who are first selected, then go on to play for their 'unders' national side, who field only those aged 23 or under.
Senior International caps are awarded to players privileged enough to feature for their country's senior team. Often youngsters will initially feature at various junior levels before progressing to the first team squad.
However, the most talented youth players in any given nation may leapfrog the 'unders' sides completely and instead debut for the senior team despite being far younger than 23.
Interestingly, when referring to the number of caps a player has received throughout their international career, the history books tend to only include appearances made at senior level.
When Does A Player Qualify For Caps In Soccer?
Soccer players qualify for a cap when representing their country in the majority of international games including:
Friendlies
Qualifying games for continental tournaments (played between teams from the same continent – for example, the European Championships)
Qualifying games for intercontinental tournaments (played between teams from anywhere in the world – for example, the World Cup)
Olympic Soccer Tournaments
UEFA European Championship games
FIFA World Cup Games
Any of the game types above that are sanctioned by FIFA, UEFA or Olympic Committee will count towards earning a cap.
Although being selected for inclusion in a national squad isn't always a guarantee of receiving caps.
Reasons a player will not receive a cap include:
If the player starts the game as a substitute, is not selected to enter the field of play and so remains on the bench for an entire match
If the player watches the game from the stands and so doesn't feature on the substitute bench
Who Has The Most Caps In Soccer?
Following his final appearance for Portugal at the 2022 World Cup, Cristiano Ronaldo now holds the joint-record for most caps earned by a male professional soccer player.
The ex-Real Madrid, Juventus and Manchester United legend shares this achievement with Kuwaiti forward Bader Al-Mutawa. Although, with the Portuguese star likely to feature for his national side again in some competitive capacity, Ronaldo is set to become the record caps holder outright.
In Women's soccer Kristine Lilly has accumulated the most caps of any female professional. The renowned American attacker played at senior International level for an impressive 23 years and made 354 appearances in total.
The first ever soccer player to reach the landmark figure of 100 caps was English centre back Billy Wright who reached a century of appearances in 1959.
Can A Player Earn Caps In Soccer By Playing For A Different Country?
A soccer player is able to represent different countries and earn caps if certain rules are followed.
The first rule concerns Heritage. Rather than playing for the country in which they were born, a soccer player can choose to represent the birth nation of any parent instead.
Alternatively, soccer players can earn caps for other countries based upon residency. They can apply to become residents of other nations and if accepted are then able to play for that country.
Up until 2009, a player had to make the decision to switch countries by the age of 21. Now however they can move nations at any point, as long as they've played one game or more for their chosen country at junior level, and no more than three competitive matches for the country they wish to switch from.
Famous examples include former Chelsea forward Diego Costa, who moved from his native Brazil to Spain in 2013 and fellow countryman Thiago Motta choosing to represent Italy. Once players have switched nations they are unable to revert back.
Friendly appearances don't apply to the rules above. So a player can feature in a non-competitive game for another country and then choose not to switch allegiances.
Why Are Caps In Soccer Important?
Caps are important to soccer players for a variety of different reasons.
Firstly – playing for your country, for most professional soccer players, is a dream from early childhood and so finally achieving that goal is incredibly important.
Also it's a huge statement when considering an international manager is able to choose from anyone of the correct nationality from some of the finest leagues in the world.
Gaining a first cap can also open doors. Once a player is given the chance to showcase their skill on the global landscape it can place them in the shop window and a big money move or even propel them to the next level.
On the most simplistic of levels, to play in the greatest competitions and compete against the world's best, is truly incentive enough. The cap therefore is arguably the highest honor in soccer.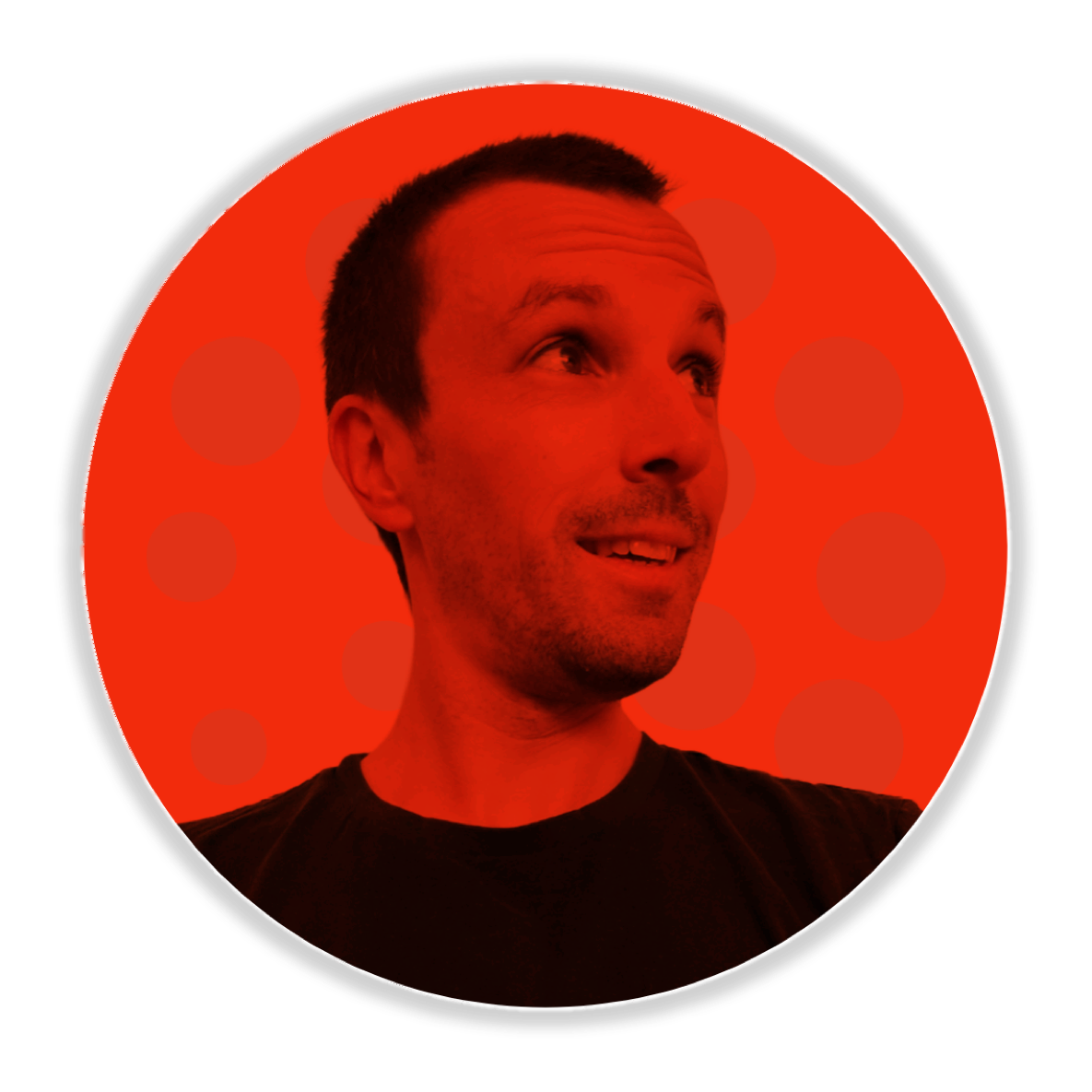 Typically it's my passion for Sports and Music that get the typing juices flowing. But ultimately I enjoy writing or blogging about any topic I can get my keyboard thrashing hands on!