Making the right choice when purchasing soccer goalkeeper gloves is crucial. They are a viral piece of equipment for protecting the player's hands, providing them with better grip on the ball, essential for making saves more effectively.
The material you choose is also important. Goalkeeper gloves are typically made of synthetic materials such as latex, neoprene or a combination of both. The type of material used in a design will ultimately affect durability, comfort and overall product performance.
The fit of soccer goalkeeper gloves is also vital, directly affecting the ability to move their hands freely and increasing their ball control. If the product is too tight it can restrict movement but too loose and handling can be significantly affected. By choosing the ideal pair of gloves to purchase, a goalkeeper can perform to the best of their best and ultimately keep the ball out of the net!
But which are the 7 best soccer goalkeeper gloves worth buying?
Adidas Predator Fingersave – Best For Protection
Leading the way with its 'fingersave' technology, Adidas Predator Fingersave incorporates thick and premium plastic spines into the material of each finger, superior in quality to many of its competitors. The idea is to stiffen the structure of the glove so that it actively resists pressure when pushed backwards by the ball. This makes saving the ball much easier and actually reduces the impact on your hand.
Adidas Predator Fingersave soccer goalkeeper gloves also have three millimetres of cushioning in the palm as shock absorption. The latex surface makes it easy for a goalkeeper to cling to the ball in all types of conditions. The gloves are cut precisely for a comfortable fit with a full-wrap elasticated wrist strap for increased support on the joint. 
You can buy Adidas Predator Fingersave Soccer Goalkeeper Gloves online here.
Nike Spyne Pro – Best For Grip
Nike Spyne Pro boasts 'supersoft' foam in its palms crafted to absorb the impact of powerful shots. This material also provides superior grip over many other similar products so that goalkeepers can handle the ball with true confidence. These soccer goalkeeper gloves have a curved design that offers a more natural fit against the shape of a player's hands and so feels incredibly comfortable across the course of a game or training session.
An outstanding feature of the product is its wraparound wristband that gives the wrist extra protection, is a remarkably comfortable fit and very easy to adjust to every player's personal preferences. Nike Spyne Pro soccer goalkeeper gloves also use finger supports to add another layer of stability and are particularly effective when blocking awkward shots directly striking the hand.
You can buy Nike Spyne Pro Soccer Goalkeeper Gloves online here.
Storelli Gladiator Pro 3.0 – Best For Breathability
Storelli Gladiator Pro 3.0 are equipped with stylish mesh panels to ensure breathability between the fingers and dry hands during a game or training session. The product is designed for competitive goalkeeping, players who face heavy-duty impact and need a glove that can withstand such pressures.
Featuring a black stylish design with neon yellow trim, the design also highlights classic Storelli branding. The glove comes with a full, double velcro wrist wrap and reinforced textured punch zones which are located around the knuckles.
The Storelli Gladiator Pro 3.0 soccer goalkeeper gloves are armoured with 'top-grade German Contact latex' and removable finger spines that prevent your digits from jamming or bending backwards. 
You can buy Storelli Gladiator Pro 3.0 Soccer Goalkeeper Gloves online here.
Sportout – Best For Durability
Sportout soccer goalkeeper gloves are typically made from high quality materials such as EVA and latex. They are noticeably strong and rarely split after numerous games and training sessions. Lightweight and very comfortable, the product has 'wear-resistant' latex palms which offer extreme control and grip when handling the soccer ball along with extremely thick padded foam palms that provide cushioning for the hands.
These gloves sport a new and improved 'Backbone finger save system' to help protect against Hyper-Extended finger injuries in particular. Sportout soccer goalkeeper gloves have a 'double-designed' wristband, complete with an elastic lining and velcro stretch-strap, reinforcing the protection around wrist muscles.
You can buy Sportout Soccer Goalkeeper Gloves online here.
Brace Master – Best For Comfort
Brace Master soccer goalkeeper gloves are some of the most comfortable you can buy, offering stable grip and ideal protection whilst being incredibly high quality for their price point. The product's stitching in particular is noteworthy for its durability.
The gloves have a 'double-design' wristband, the inner layer of which is knitted elastic and so provides a stretchy, closer fit to protect your wrist joints. Brace Master soccer goalkeeper gloves come with anti-slip 3MM foam, creating an almost tacky surface to aid grip when handling the ball in all types of conditions. The extremely thick padded latex material provides increased cushioning to protect the palm and avoid straining of the hand or wrist areas.
You can buy Brace Master Soccer Goalkeeper Gloves online here.
Puma Future Grip 3 – Best For Control
A pair of Puma Future Grip 3 soccer goalkeeper gloves offer overall control of the soccer ball in a number of different situations, both during a competitive game and in relentless training sessions. The palm area is well padded and cut precisely to the hand whilst the 'thumb wrap' design (additional material and padding around the edge of the thumb) allows for better ball to glove contact.
The gloves also offer improved control using the back of your hand. A textured knuckle and finger area in particular means that goalkeepers can punch the ball clear from their opponent's with real confidence. The overall design is very comfortable for the wearer, offering incredible grip and superb protection from impact. 
You can buy Puma Future Grip 3 Soccer Goalkeeper Gloves online here.
Renegade GK Vulcan Surge – Best All-Rounder
For a truly all-round performer, players should take a closer look at the Renegade GK Vulcan Surge soccer goalkeeper gloves. Overall it's fair to say that the product is designed to perform and built to really last.
All Vulcan branded soccer goalkeeper gloves are made with German Hyper Grip latex which offers great grip and impact protection. The product also features a 180° thumb wrap and pre-arched palm which immediately improves grip and ball control.
Renegade GK Vulcan Surge is designed with a 'Duratek' strap that is super sturdy, making the gloves easy to put on whilst giving excellent wrist support to the player. Their 'Super Mesh' body also results in fantastic breathability leaving less excessive sweat on the goalkeeper's hands during a training session or competitive game.
You can buy Renegade GK Vulcan Surge Soccer Goalkeeper Gloves online here.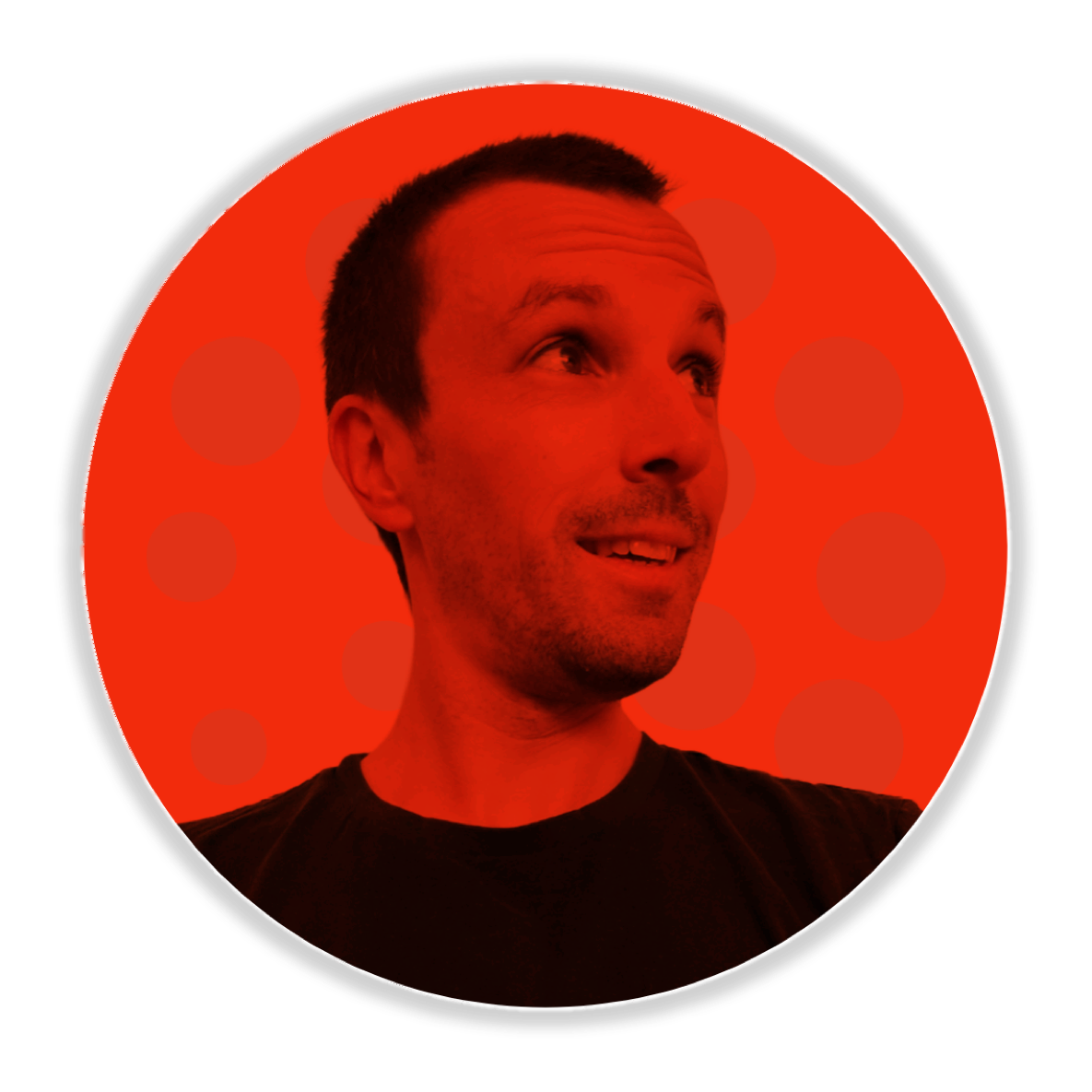 Typically it's my passion for Sports and Music that get the typing juices flowing. But ultimately I enjoy writing or blogging about any topic I can get my keyboard thrashing hands on!