Soccer has a rich history dating back centuries with many of the oldest soccer clubs having played a significant role in shaping the game as we know it today. The origins of the oldest soccer clubs can often be traced back to the mid-19th century when soccer was still in its infancy.
The oldest soccer clubs were typically founded by groups of local enthusiasts who shared a love of the sport and likely wanted to play against other clubs in their region. Over time these teams evolved and became more organised with formal rules and regulations eventually being established to govern the game of soccer as it grew.
So which are the top 10 oldest soccer clubs?
10. Queens Park FC (1867)
Scottish League Two side Queens Park FC is tenth on the list of oldest soccer clubs that still exist today. The team is based in the south side of Glasgow and was founded way back in 1867.
The club's home ground is Ochilview Park, located in Stenhousemuir and has a capacity of approx 3,700 with over 600 seated. Queens Park FC has had several successful periods in its rich history so far, winning ten Scottish Cups in the late 1800's and claiming five league titles along with becoming fourth tier champions in 2021.
9. Cambridge University AFC (1866)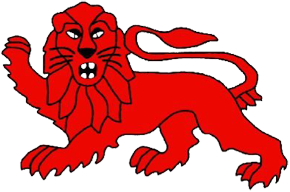 CUAFC soccer club represents the University of Cambridge in England. Its founding year is hotly disputed with some believing 1856 and the inception of Cambridge soccer rules being the prime indicator. However other experts within the game suggest the team actually began around a decade later in 1866.
As one of the oldest soccer clubs it has a strong tradition of academic excellence with its players traditionally formed of current or former university students. CUAFC's home ground is Grange Road which houses up to 2,000 supporters. They won the Southern Amateur League title in 2017 and produced a number of England internationals in the late 1800's.
8. Nottingham Forest (1865)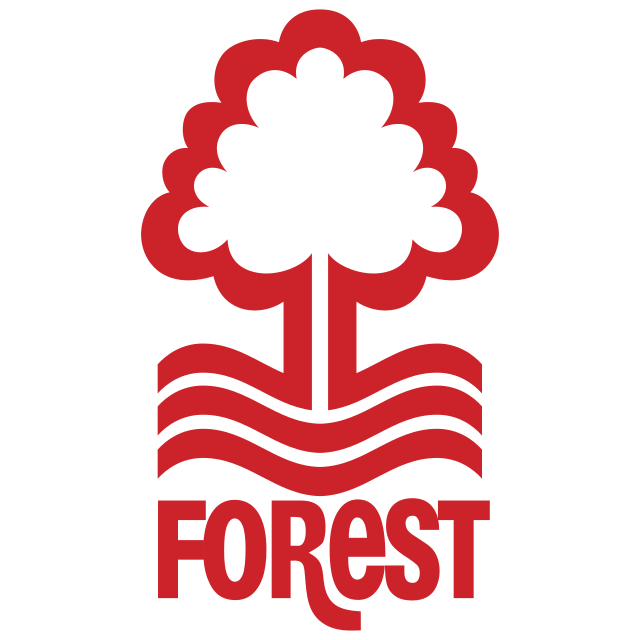 Nottingham Forest are one of the oldest soccer clubs existing today. They were founded in 1865 by a group of Shinty players (a Scottish game played with a ball and stick) after the men decided to start an association soccer club. Forest have an enthralling history having won two European Cups, a First Division title, two FA Cups and four League Cups!
The club's home ground is the City Ground which currently holds over 30,000 Premier League fans. Forest have had some famous players throughout their history including Stuart Pearce, Nigel Clough and Roy Keane. Legendary manager Brian Clough led them to huge success in the latter periods of the 1970's in particular.
7. Wrexham AFC (1864)
Wrexham AFC are the oldest soccer club in Wales. They were founded in 1864 by members of the Wrexham Cricket Club who wanted a sporting activity for the winter months. The team play their home matches at the Racecourse Ground which has a capacity of around 10,000 seats.
Throughout their 150-year history Wrexham have experienced mixed fortunes, winning the Welsh Cup a record 23 times and even reaching the quarter-finals of the European Cup Winners' Cup in 1976-77. However, the club has also seen financial difficulties and relegations with a number of ownership changes. In 2021, Wrexham was bought by Hollywood actors Ryan Reynolds and Rob McElhenney, who vowed to invest in the club and help take it to the next level!
6. Brigg Town (1864)
Known as 'The Zebras,' Brigg Town FC is a semi-professional soccer club based in the market town of Brigg in North Lincolnshire England. Sixth on the list of oldest soccer clubs, they were founded in 1864 and currently play in the Northern Counties East Football League which is the tenth level of England's soccer pyramid!
The team's home ground is The Hawthorns which has room for approx 2,500 spectators in total. Brigg Town has a modest past with their most successful era coming during the 1990s when they claimed the Northern Counties East League title and reached the first round of the FA Cup on three occasions!
5. Royal Engineers AFC (1863)
Founded all the way back in 1863, Royal Engineers AFC (also known as the Sappers) are a British Army soccer club. Fifth on the list of oldest soccer clubs, the side's most notable achievements occurred during the late 1800s, when they won the FA Cup in 1875, 1876 and 1880.
During the pre-war era, Royal Engineers AFC produced several players who went on to play for professional clubs including Vivian Woodward, who is one of English soccer's top goalscorers and Manchester City's George Edward "Teddy" Wright. More recently, the club has continued to represent the British Army by playing against other military teams from around the world. They also support a number of charitable activities, raising money to support military personnel and their families.
4. Stoke Ramblers or Stoke City FC (1863)
Originally founded in 1863 and one of the oldest soccer clubs, Stoke Ramblers first changed its name to Stoke in 1878 and then to Stoke City FC in 1925, after Stoke-on-Trent was granted city status. The team plays its home matches at the impressive 30,000 seater Bet365 Stadium.
Stoke City FC have achieved a number of noteworthy successes over the years. The club won the Football League Cup in 1972 and have been runners-up in the FA Cup a total of three times. Today they compete in the second tier English Soccer League called the Championship after being relegated from the Premier League in 2018.
3. Notts County (1862)
Based within Nottingham in England, Notts County FC was founded in 1862, which predates The Football Association and so initially played a game of its own creation. As one of the oldest soccer clubs they are considered by many to be one of the early pioneers of the modern game we know today.
Notts County FC play at Meadow Lane which has a capacity of over 19,000. They have featured in a range of leagues throughout its illustrious history from the top tier of English soccer to currently residing in the fifth tier or National League. As one of the oldest soccer clubs, they have achieved relative success including two FA Cups, four League Cups and League top tier titles in the early 1900s.
2. Hallam FC (1860)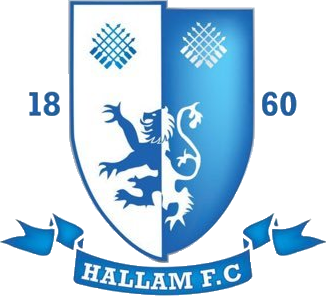 Runner up on the list of oldest soccer clubs is Hallam FC who are based near Sheffield in England and were officially founded over 160 years ago in 1860. Although links can be traced even further back to 1804 when the owner of the Plough Inn public house on Sandygate Road allowed a newly formed soccer team to start playing on an adjacent field he owned.
The team still play in the same local area today at Sandygate Road Stadium which houses nearly one-thousand fans. Hallam FC has faced various challenges over the years, including financial difficulties and the need to upgrade facilities in order to meet modern standards. One of the oldest soccer clubs, they currently play in the Northern Counties East Football League Division One, which is the tenth tier of the English soccer league system and were crowned Champions in 2022.
1. Sheffield United FC (1857)
Sheffield United FC is officially the oldest soccer club still in existence. Formed by members of the Sheffield United Cricket Club they were the first English sports team to use the word 'United' in its name. They are nicknamed "The Blades" which is a reference to Sheffield's reputation as a major producer of cutlery in the United Kingdom.
The club were once a Premier League outfit in the early 1990s but currently play in The Championship which is English soccer's second tier. Sheffield United have won numerous accolades including four First Division league titles, one FA Cup and four League Cups. Their home ground Bramall Lane has a capacity of over 32,000 and is known for its unique design with one of the stands built on top of a railway line. The world's oldest soccer club is still an incredibly important and beloved institution to this day!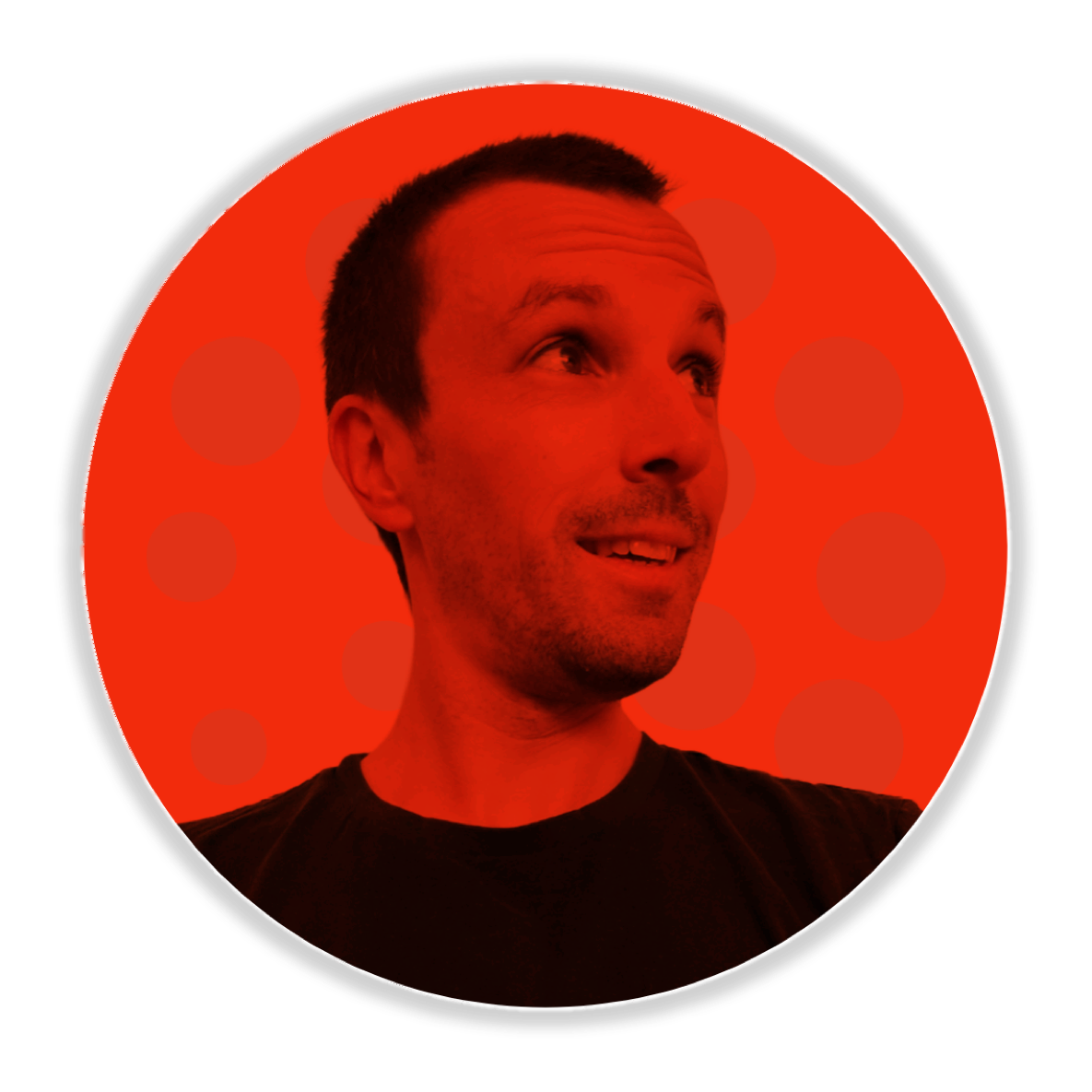 Typically it's my passion for Sports and Music that get the typing juices flowing. But ultimately I enjoy writing or blogging about any topic I can get my keyboard thrashing hands on!