Soccer has numerous leagues spanning the globe from Europe to the Americas and beyond.
Each domestic competition has its own unique style, qualities and illustrious history. Certain soccer leagues stand out above others and are judged by a range of factors including the quality of play and competitiveness.
There are other elements too such as the league's history, reputation and club's performances on the world's biggest stages to consider. The elite soccer tournaments claiming to be amongst the best soccer leagues in the world, offer the ability to produce world-class talent and the most memorable club sides to have ever played the game.
Which are the best soccer leagues in the world?
10. Liga MX (Mexico)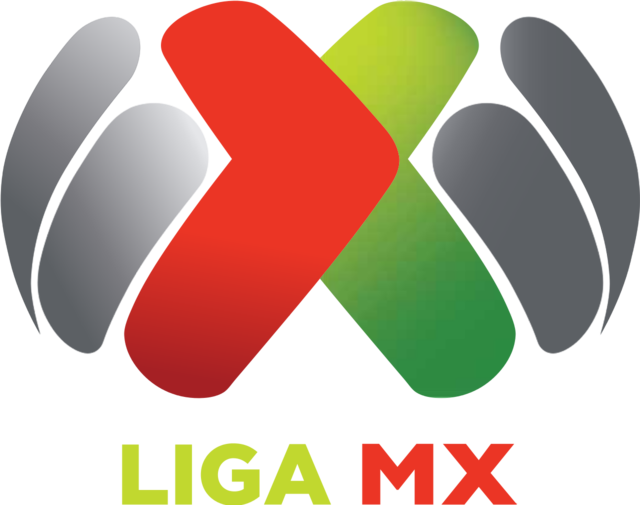 Liga MX, also known as Liga BBVA MX, was established in 1943 having evolved into one of the most popular and competitive leagues in South America. The competition features 18 teams spanning Mexico with clubs such as Club América, Chivas de Guadalajara and Toluca.
One of the best soccer leagues in the world, it involves two short tournaments per season known as the Apertura and Clausura with playoffs determining the champions of each tournament. The victors from each tournament compete in the Campeon de Campeones match to determine the overall champion. Liga MX is worth $0.8 million with star players including Evanivaldo Castro Cabinho, Jared Borgetti and Oribe Peralta.
9. Major League Soccer (USA)
USA's Major League Soccer began in 1993 and has grown into one of the most valuable and best soccer leagues in the world. It is composed of two distinct divisions totaling 29 teams, operating an Eastern and Western Conference section. Following the regular season there are playoffs to determine the overall champion across the two different conferences. 
The league is worth over $4 billion despite being relatively modern and is backed by huge finances. Some of the best teams include LA Galaxy and D.C United who have successfully won multiple championships in recent years. In prior seasons the league has attracted some of the world's leading soccer stars including David Beckham, Wayne Rooney and Thierry Henry.
8. Serie A (Brazil)
The Campeonato Brasileiro Série A is the premier soccer league in Brazil and was established as recently as 1959. Twenty teams from various regions across the country compete in a traditional table format and includes clubs like Flamengo, Palmeiras and Santos.
The team with the most points at the end of the season is crowned the champion. As one of the best soccer leagues in the world it is worth around $900 million. The league recently saw legends Dani Alves and Alexandro Pato return to the country. Its popularity is fueled by a passionate fan base, talented players and intense rivalries.
7. Primeira Liga (Portugal)
Portugal's top league is called The Primeira Liga and was first founded in 1934. It showcases the best eighteen teams in Portuguese soccer including FC Porto, SL Benfica and Sporting CP. With a worth of $1.1 billion, the league is one of only eight competitions in the world to be worth more than one billion dollars!
One of the best soccer leagues in the world, it is known for a technical style of play and passionate fan culture. Each team plays against the others both home and away over the course of a season. Some of the Primeira Liga's top talents include Goncalo Ramos, Joao Mario and Mehdi Taremi.
6. Eredivisie (Netherlands)
The Eredivisie began in 1956 and is the Netherlands elite soccer league. Currently 18 teams compete for the Championship including renowned sides such as AFC Ajax, PSV Eindhoven and Feyenoord. It is particularly known for a brilliance in technical style of play and emphasis on youth development. 
The competition is worth approximately $1 billion and is now one of the best soccer leagues in the world. Some of its biggest stars include Ajax playmaker Dusan Tadic, Steven Berghuis and promising young centre back Jurrien Timber, who has been linked with a number of top European sides this summer.
5. Ligue 1 (France)
Ligue 1 is the fifth best soccer league on the planet. Established in 1932, France's top flight is now contested by 20 teams and features clubs like Paris Saint-Germain or PSG, Olympique de Marseille and AS Monaco. Ligue 1 has been home to several notable players both domestic and internationally in recent times – including Kylian Mbappe, Lionel Messi and Neymar.
The league has also witnessed the dominance of PSG lately with the Qatari-funded club winning multiple league titles and attracting top talents from around the world. It has a value of $3.88 billion and is becoming increasingly competitive over the last few seasons with the emergence of clubs like Lyon or Lille to become one of the best soccer leagues in the world.
4. Bundesliga (Germany)
Germany's Bundesliga is one of the most competitive and well-organised leagues in the world. Established in 1963, it is currently home of 18 sides including renowned clubs like Bayern Munich, Borussia Dortmund along sides such as RB Leipzig and Bayer Leverkusen. 
The competition is worth an estimated $4.2 billion, has a reputation for producing top-quality soccer and is amongst the best soccer leagues in the world. Germany's commitment to youth development has been instrumental in producing talented players such as Franz Beckenbauer, Gerd Müller and Thomas Muller.
3. Serie A (Italy)
Serie A was established nearly a century ago in 1929. It is renowned for its prestigious history and superb quality of soccer produced, featuring 20 teams including iconic clubs such as Juventus, Inter Milan and AC Milan. The competition is famed for defensive prowess and throughout the years its tactical sophistication. 
Soccer culture is deeply ingrained within Italian life with passionate fans filling legendary stadiums. The league is worth an estimated $4.9 billion and was once home to legendary players such as Alessandro Del Piero, Paolo Maldini and Francesco Totti. There are now a new host of rising stars including Victor Osimhen and Lauturo Martinez playing in one of the best soccer leagues in the world.
2. La Liga (Spain)
Founded in 1929, La Liga continues to nurture some of the world's most successful soccer clubs. Consisting of twenty teams including the likes of Real Madrid, Barcelona and Atlético Madrid – the Spanish league is known for its elite tactics and fantastic technical style of play.
In recent years La Liga has witnessed perhaps the two greatest players in the sport's history in Lionel Messi and Cristiano Ronaldo. It is famous for the intense rivalry known as El Clásico which is the bi-annual battle between Real Madrid and Barcelona. La Liga is undoubtedly one of the best soccer leagues in the world and is currently worth an estimated $5.1 billion!
1. Premier League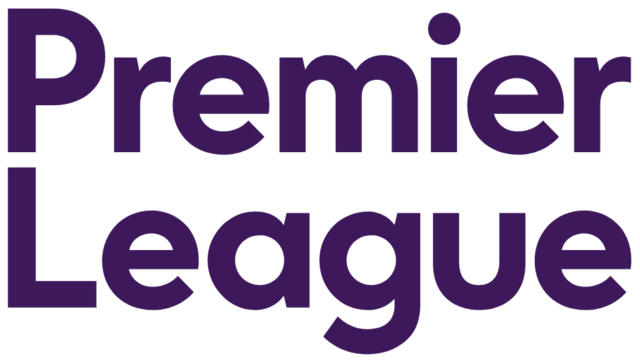 The Premier League is the most prestigious and globally popular domestic competition on the planet. It sits top of the list of best soccer leagues in the world. Established as recently as 1992 having developed from an outdated English soccer division system, it currently sees twenty teams battling it out in a classic table format.
Including powerhouse clubs such as Manchester United, Liverpool, Arsenal and Manchester City – the Premier League is famous for its fast-paced, relentless competitiveness style and showcases some of the world's best soccer talents. The league's success extends beyond its domestic prowess with English clubs regularly challenging for top honours in European competitions. The Premier League's global reach is extensive and dominates commercially with a worth of over $9 billion! It is without doubt number one on the list of best soccer leagues in the world.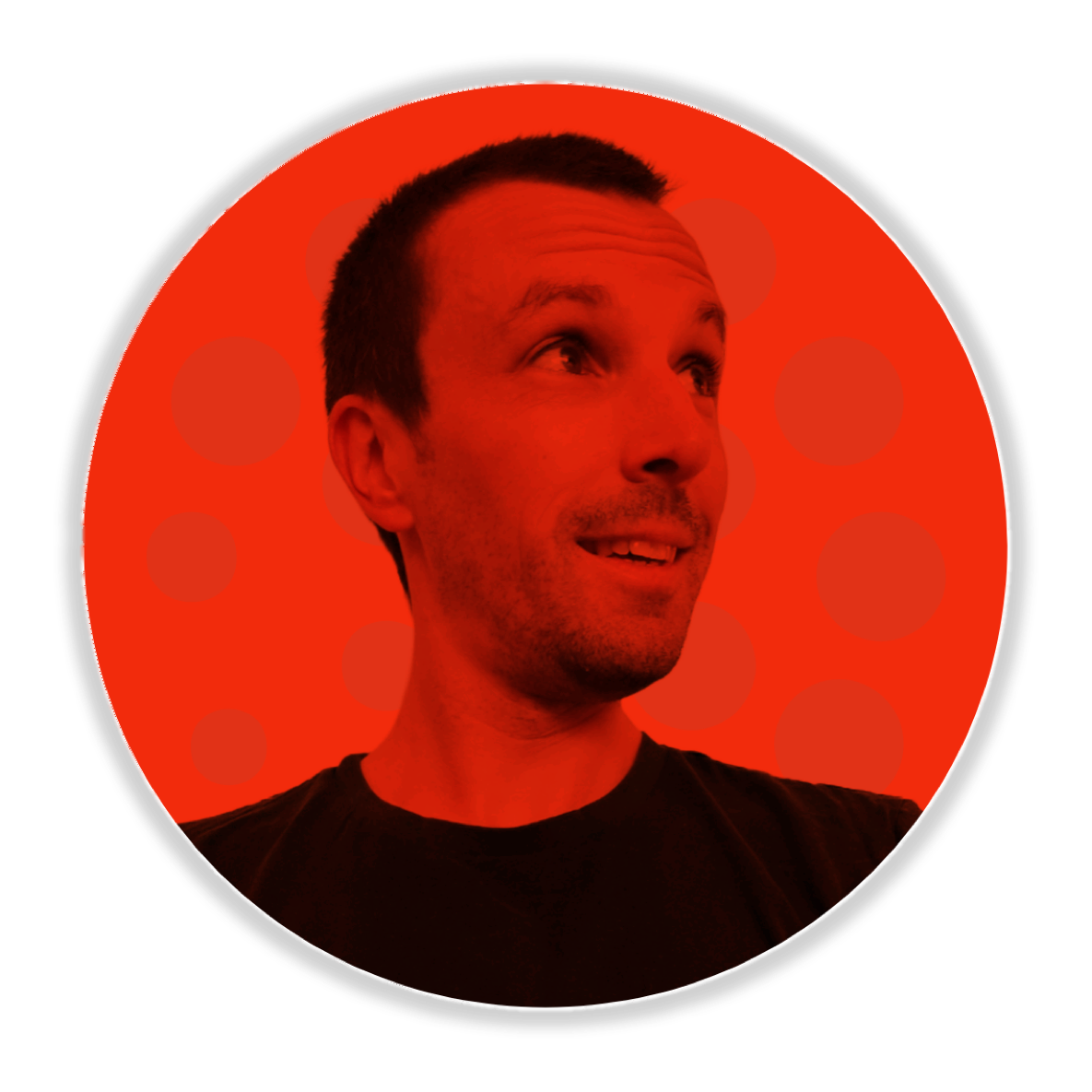 Typically it's my passion for Sports and Music that get the typing juices flowing. But ultimately I enjoy writing or blogging about any topic I can get my keyboard thrashing hands on!