Investing in a quality pair of soccer shin guards is essential for any player looking to stay safe on the soccer field. They are a crucial piece of equipment for providing protection to the shins from impacts and collisions during normal gameplay.
It is important for players to wear shin guards during both games and practices to help prevent injuries such as cuts, bruises and even fractures whilst also building the confidence to play without fear.
With shin guards, soccer players can be more committed in their tackles or challenges, knowing that their legs and ankles are protected from potentially painful collisions. This more often than not leads to a more assertive style of play.
Additionally, many soccer leagues require players to wear shin guards as a standard safety measure and if players fail to do so may be at risk of disciplinary action.
It is vital that soccer shin guards are comfortable, fit well whilst also being durable enough to offer lasting protection and suit your budget at the same time. There are numerous options that accommodate different tastes, preferences and the amount of money someone has available to spend.
This list takes a look at 7 of the best soccer shin guards you should consider buying.
Adidas Predator 20 Match – Best For Style
One of the most stylish sets of soccer shin guards are the Adidas Predator 20 Match. The overall look of the product is sleek and beautifully designed. Their central panels are textured with red diamonds and cleverly incorporate a series of overlapping classic Adidas three stripes.
On the inside of each guard is an EVA backing that absorbs significant impact from an opponent's soccer cleat. The product also includes an ankle guard meant to sit on the ball joint. This prevents painful kicks to the ankle bone and also provides extra coverage for the top of the foot.
There is little style over substance with Adidas Predator 20 Match shin guards. They are incredibly durable as you'd come to expect from such a premium brand as Adidas. Useful straps around the ankle and calf properly secure the shin guard tightly whilst maintaining a comfortable fit.
You can buy Adidas Predator 20 Match Shin Guards by clicking here.
Nike Mercurial Lite – Best For Lightweight
Despite being extremely lightweight, Nike Mercurial Lite soccer shin guards are incredibly hard wearing and will protect the lower leg against significant impacts during the course of a soccer game.
The product is so lightweight in fact that players often feel as if they're not wearing shin guards at all. They have a minimal profile underneath the sock and don't restrict leg movement. Nike Mercurial Lite soccer shin guards are breathable and avoid legs accumulating masses of sweat under the pads during or after a game.
The design of the shin guard is contoured, fitting the front of the leg well and offering an increased level of comfort. They are a simply designed yet good looking shin guard.
You can buy Nike Mercurial Lite Shin Guards by clicking here.
Rawxy – Best For Protection
This shin guard's stand out feature is its superb ankle protection with extra cushioning in that particular area which is solely designed to prevent injuries to the joint. The Rawxy soccer shin guards have an outstanding protective hard shield backed with 'high-shock absorption foam padding' which is very comfortable against the leg. Their lightweight yet rugged design also provides definitive shin and calf protection against the majority of competitive impact.
Rawxy soccer shin guards are equipped with ventilation holes and a 'flex groove' design which makes them not only flexible but breathable too. They always remain firmly in place during gameplay without sliding but are easy to slip on and take off.
You can buy Rawxy Soccer Football Shin Guards by clicking here.
Mitre Aircell – Best For Breathability
One of the unique features of Mitre Aircell soccer shin guards is their breathability. The design features an intricate, multi-layered honeycomb structure that allows air to pass through the pad and effectively cool the player's leg as they play.
For such an ultra-lightweight design, Mitre Aircell soccer shin guards deliver a market leading level of protection. Its 'anatomical-fit' shell allows the guard to sit firmly on the leg, offering minimal slippage and no extra socks or no tape required to hold them in place.
The product almost rests on the inside of the leg rather than in the middle of the shin which protects the sharp edge of the bone that can cause greatest discomfort when impacted. Mitre Aircell soccer shin guards are made with dual-density foam to ensure maximum comfort for the wearer over longer periods of time. 
You can buy Mitre Aircell Shin Guards by clicking here.
G-Form Pro S Elite – Best For Comfort
The 'SmartFlex' pads of the G-Form Pro S Elite soccer shin guards are key to the product's flexible protection technology – a material that amazingly hardens on impact but is soft in normal use. With no rigid pad to speak of, the shin guard provides improved comfort and mobility for the soccer player, whilst still effectively absorbing impact during gameplay.
Described as a 'revolution in protection', G-Form Pro S Elite is the world's first soft and flexible sleeve-style guard. The product is both lightweight and breathable whilst actively reducing heat or sweat. The soccer shin guards fit so securely that there is no need for extra tape or additional clothing to be worn in order to hold the pads in place.
G-Form Pro S Elite soccer shin guards are also ridiculously easy to keep clean. They are Machine Washable, players able to take the shin guards off and throw them straight into the wash after every use.
You can buy G-Form Pro-S Elite Soccer Shin Guards by clicking here.
Northdeer – Best For Shock Absorption
The combination of an amazing durable hardshell and cushioned backing helps to make these Northdeer soccer shin guards some of the best for handling impact absorption. The outer shell is very thick and insanely durable which offers great protection.
The product provides cushioned comfort and fantastic ankle coverage. Its 'hook-and-loop' strap design is sewn onto the surface of the shell to allow for an adjustment that make sure the shin guard remains in place.
Substantial EVA backing has both small bumps and 'air gap' technology, which encourages air to flow around the legs, helping players remain dry and comfortable during a game. The precisely moulded shell also guarantees a sound fit and an incredible level of comfort.
You can buy Northdeer Soccer Shin Guards by clicking here.
Puma Ultra Flex – Best For Fit
If you're looking for mid-range priced soccer shin guards that are super high quality, have an amazing fit and are stylish then the Puma Ultra Flex are ideal. They come with compression sleeves which are worn over the pads to ensure a secure fit. The product is super light and flexible to fit comfortably on the leg whilst not restricting the player's overall agility and movement.
The Puma Ultra Flex offers a 'high-impact resistant TPU softshell' for fantastic shock absorption which perfectly suits the needs of the modern game with players calling for reliable protection without compromising their performance.
You can buy PUMA Ultra Flex Sleeve Shin Guards by clicking here.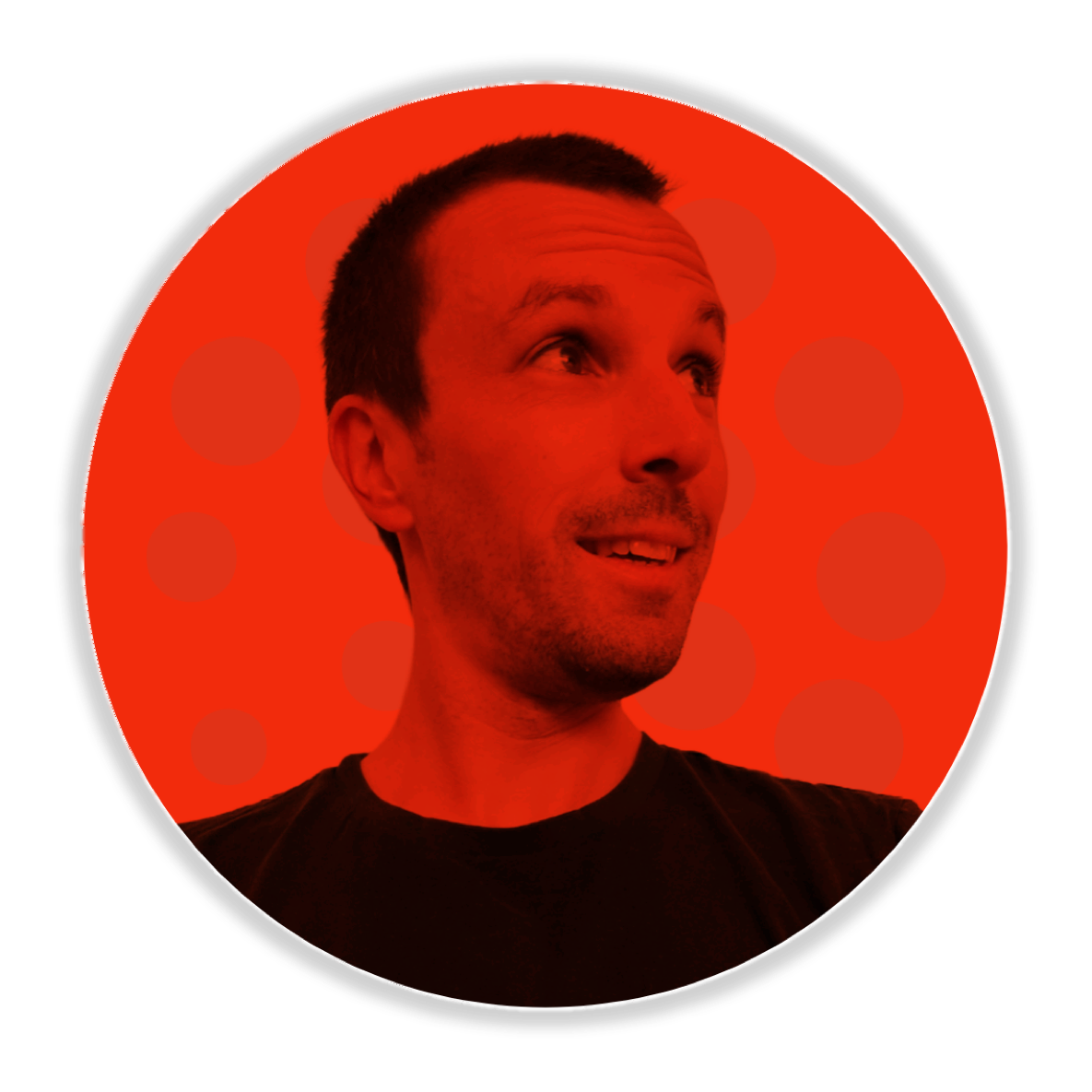 Typically it's my passion for Sports and Music that get the typing juices flowing. But ultimately I enjoy writing or blogging about any topic I can get my keyboard thrashing hands on!