The ability to jump high into the air and effectively meet the ball has always been a valuable skill in the world of football. Traditionally the job of a stocky centre forward or towering defender, the skillset is often considered a lethal weapon, typically resulting in goals from crosses or penalty box scrambles.
As the game has evolved and players having become more athletic, the height at which they jump has continued to steadily increase, reaching measurements that weren't thought possible only a few decades ago.
This list of highest jumps in football is heavily dominated by Cristiano Ronaldo. It's no surprise when you discover he can jump up to almost twice his height in a single bound. However, other interesting names feature in the record books that you may not expect.
So which players have performed the top 10 jumps in football history?
10. Cristiano Ronaldo vs Sassuolo (2021)
2.44 metres
In January 2021, and a match was played behind closed doors due to the Covid pandemic, Cristiano Ronaldo recorded one of the highest jumps in football history. Springing upwards into an aerial battle with Sassuolo goalkeeper Andrea Consigli, CR7 expertly rose above his opponent to find the net.
In the aftermath, the Sassuolo players were clearly shell shocked by the height to which Ronaldo had managed to leap, beating Consigli to the ball despite the keeper using his arms for extra power in the jump.
9. Cristiano Ronaldo vs Osasuna (2011)
2.44 metres
As part of his prolific 2011/12 season, where he scored an incredible sixty goals across the entire campaign, Cristiano Ronaldo produced one of the highest jumps in football history with the ninth biggest leap of all time that equaled his feat against Sassuolo.
During a home match at the Santiago Bernabeu, Ronaldo scored a hat-trick for Real Madrid against Osasuna in an impressive 7-1 win. Yet it was his third goal that grabbed the headlines, from a corner kick he rose with a towering glanced header to score, the jump measuring 2.44 metres which was then a La Liga record.
8. Cristiano Ronaldo vs Torino (2019)
2.47 metres
During this Serie A match against Torino, Cristiano Ronaldo recorded an astonishing 2.47m jump! Torino actually went ahead in the game, looking certain to claim all three points against their Turin based rivals Juventus, in a fiercely contested Derby game.
It was then that CR7 worked his magic. In the 84th-minute the Portuguese sensational soared high above his marker and thundered a header home to level the score and deny Torino a famous victory with one of the highest jumps in football.
7. Zlatan Ibrahimovic vs Inter Milan (2020)
2.53 metres
Legendary Swedish striker Zlatan Ibrahimović has used his height and ominous frame to score a range of fine headed goals throughout his career. Perhaps his greatest leap and one of the highest jumps in football came during the Milan derby in February 2020 during his second spell with AC Milan.
Ibrahimovic provided the assist for Milan's first goal as he rose over two-and-a-half metres into the air to nod the ball down into the path of his strike partner Ante Rebić. It is remarkable that the Swede can reach such heights considering his solid build. Ibrahimović also scored a header just before half time yet Inter ultimately won the game 4-2.
6. Cristiano Ronaldo vs Sampdoria (2019)
2.56 metres
At the time, Cristiano Ronaldo claimed the Serie A record for highest jump by a professional footballer, scoring a header against Sampdoria with a massive 2.56 metre spring! CR7 launched himself into the air to make contact with Alex Sandro's cross and powered the ball home to score one of the highest jumps in football.
The achievement would remain unbroken for almost two years. During his time with Italian Giants Juventus, Ronaldo recorded the top three biggest leaps in Italian league history and all within the space of two years.
5. Victor Osimhen vs Spezia (2023)
2.58 metres
Nigerian striking superstar Victor Osimhen set a new record and one of the highest jumps in football history during Napoli's 3-0 away victory against Spezia in February 2023.
He planted a brilliant header into the net against the 'Little Eagles', in the 68th minute rising above goalkeeper Bartlomiej Dragowski at the Stadio Alberto Picco to hand Napoli a 2-0 lead. Osimhen jumped a ridiculous 2.58 metres into the air to contest a looping ball and headed home in a game his team eventually won 3-0.
4. Fikayo Tomori vs Juventus (2021)
2.61 metres
Victor Oshimen took two years to beat the record set by AC Milan defender Fikayo Tomori when in May 2021 he scored as Milan defeated Juventus 3-0. With one of the highest jumps in football, Tomori destroyed Cristiano Ronaldo's highest jump from 2019 with an epic leap of 2.61 metres!
Milan were awarded a free kick and Tomori took up his position in the penalty area. He muscled his way towards goal, watched the flight of the ball and jumped, towering over the usually dominant Giorgi Chiellini to head the ball into the net.
3. Bevis Mugabi vs Ross County (2021)
2.62 metres
The third biggest jump of all time came during a Scottish Premiership in February 2021 and was scored by Motherwell's little known Ugandan defender Bevis Mugabi. Although not exactly a household name, Mugabi is an international who has played for his country a total of fifteen times.
He leapt higher than all of his opponents to score a wonderful and memorable header against Ross County which was one of the highest jumps in football. Mugabi's spring was recorded at an incredible 2.62 metres and earned himself a place in football's illustrious history.
2. Youssef En-Nesyri vs Portugal (2022)
2.78 metres
Youssef En-Neseyri is the only player in the top ten highest jumps in football history to achieve the feat whilst on international duty. During the 2022 FIFA World Cup Quarter final vs Portugal the Moroccan scored a breathtaking header. 
En-Nesyri leapt up above the Portuguese defenders and higher than goalkeeper Diogo Costa to head the ball down into the goal. It proved to be Morocco's winning goal in the 1-0 victory that saw them become the first African and Arab side to reach a World Cup semi-final. El-Neseyri's majestic header set a new world cup record for greatest jump in the game's international history.
1. Cristiano Ronaldo vs Manchester United (2013)
2.93 metres
Unsurprisingly, number one on the list of highest jumps in football is Cristiano Ronaldo.
His insane leap is a significant fifteen centimetres higher than any other player in the history of the sport. In February 2013 Real Madrid faced Manchester United in the UEFA Champions League Round-of-16 First leg.
As the cross came soaring in from the left side Ronaldo began his awesome ascent, looming over Patrice Evra who was desperately attempting to mark him, but he flew 2.93 metres high above the United defender's shoulders to float his header past a helpless David De Gea.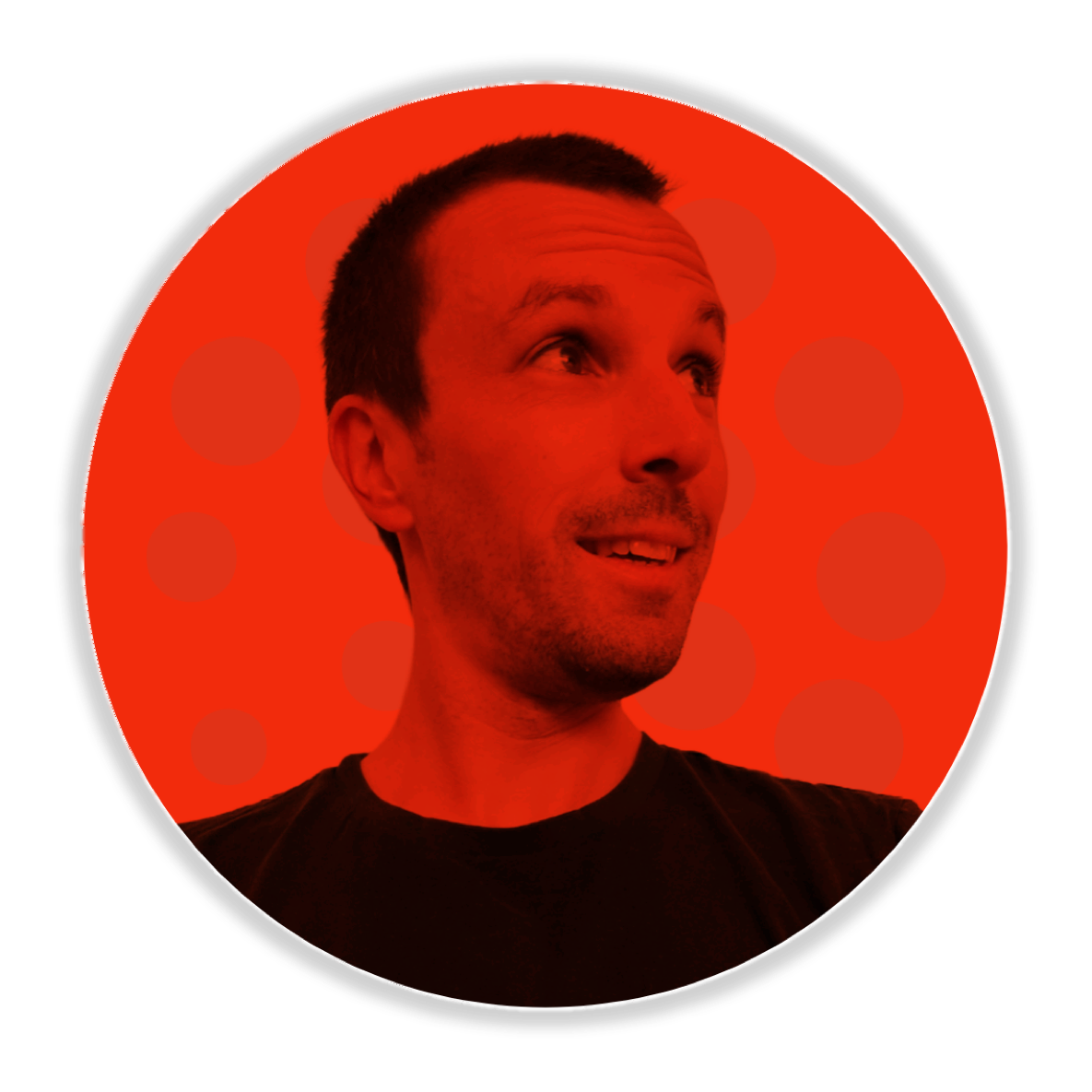 Typically it's my passion for Sports and Music that get the typing juices flowing. But ultimately I enjoy writing or blogging about any topic I can get my keyboard thrashing hands on!